When we see clutter in our homes, we may ignore it, deny it, and even hide it. With a good plan, products, and a good system, you can learn how to tackle clutter for good. By following these steps, you can create a more organized and functional home.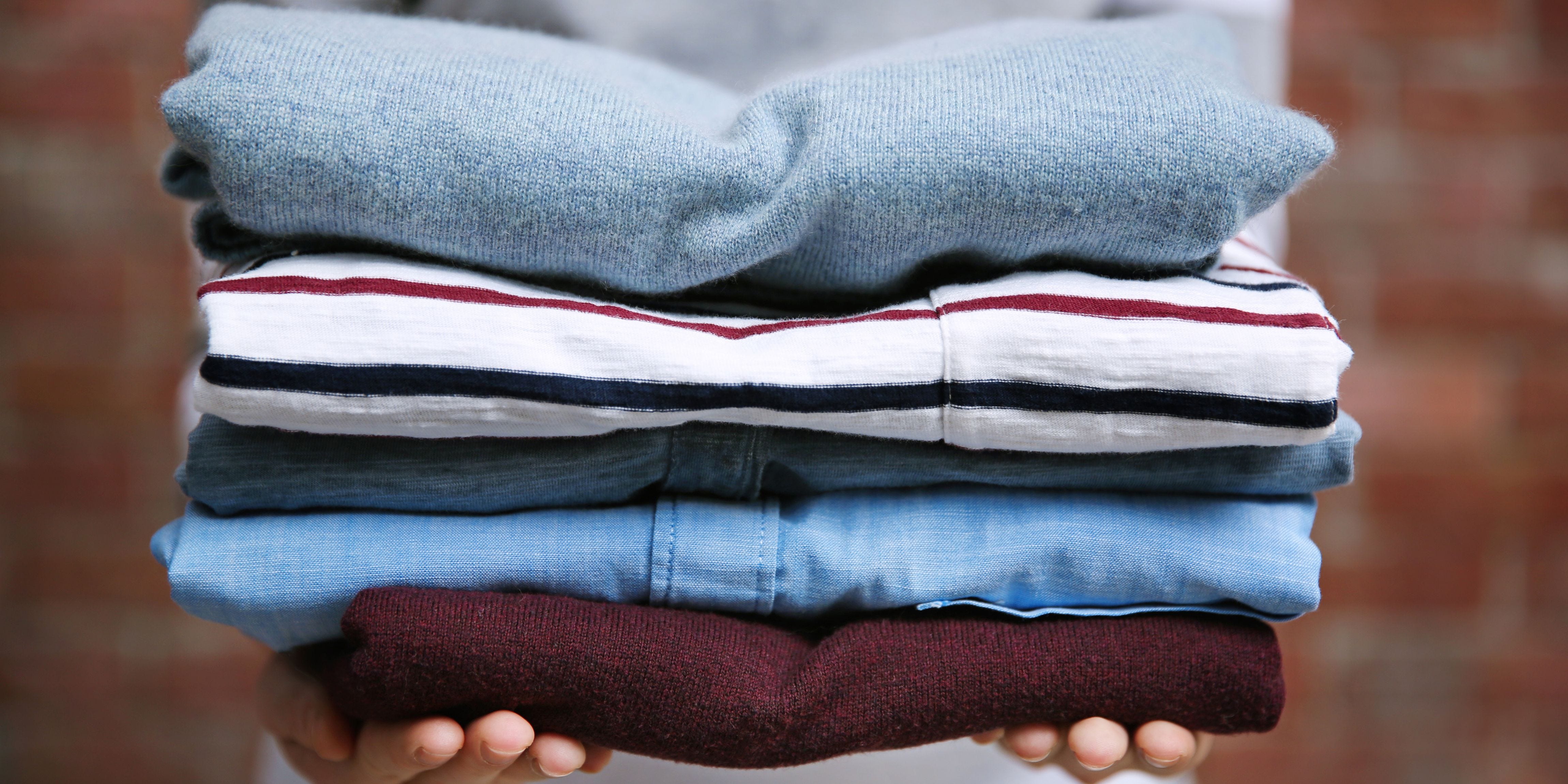 Go through each room and gather items that are no longer needed or used, and either donate, sell, throw them away, or set them aside to be repurposed. You can divide these into piles to make it easier to efficiently sift through. This helps free up space and gives you a sense of how much room you have to store items and what products will help you get there.
Create a plan for each room. Start by deciding how you want to use your space.

Then, set specific times to work through the things you want to store without being interrupted. This will also help minimize any procrastination common with these types of projects. If needed, take measurements.

Visualize what you what your space to look like when it's complete. Getting a mental image of what you want the finished product to look like will help you decide what storage solutions you need. Is this solution shelves? Bins? Drawers? Organizers? Jars?

At this stage, it may be good to crack out the measuring tape. If you are hoping to add shelves to your storage solution, follow the steps in the next section.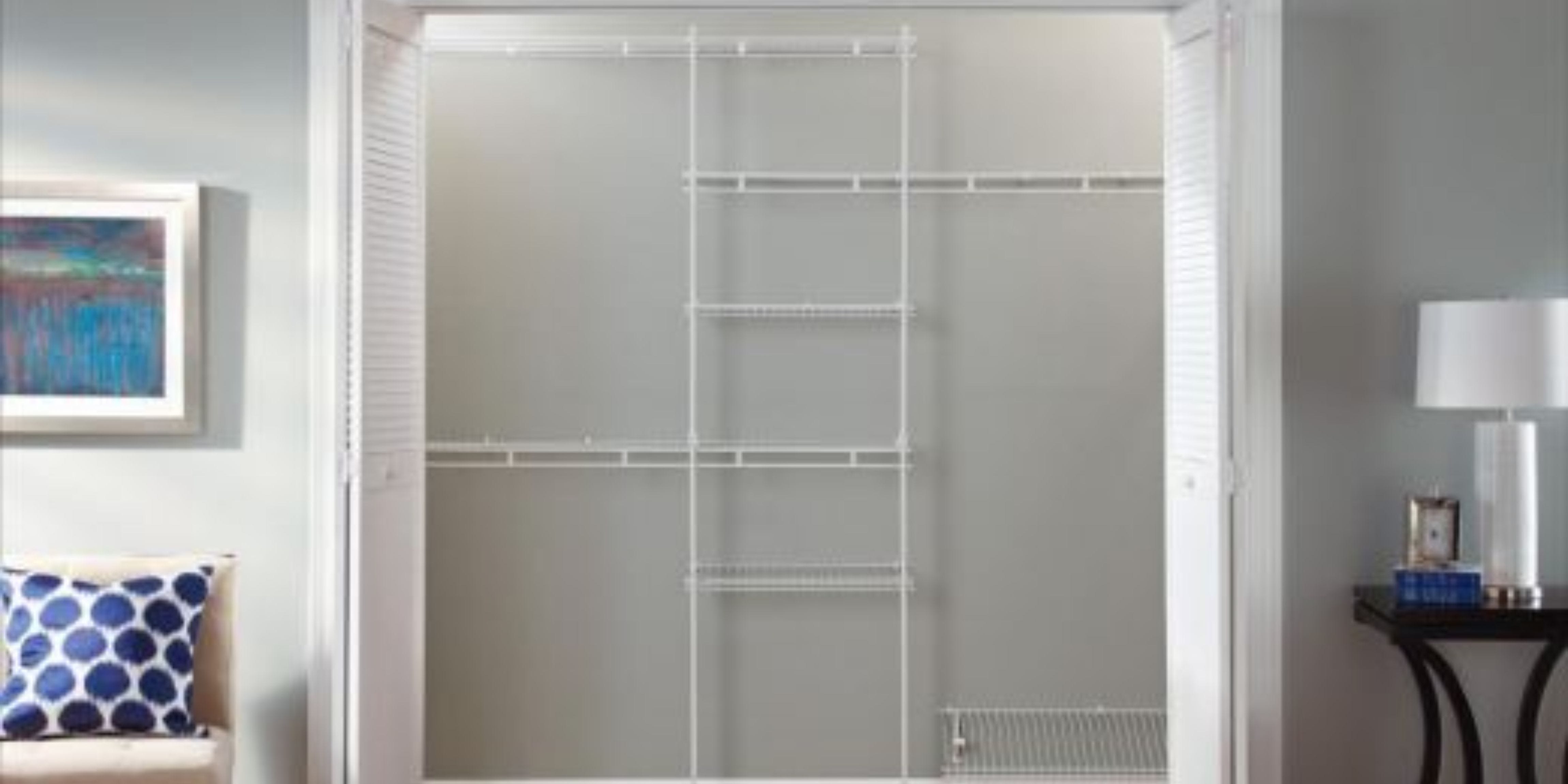 Once you know what you need to store in each room, you can start looking for the right storage solutions to fit your needs. This could include things like shelves, bins, drawers, and boxes. With KENT's high-quality storage solutions, we are confident you will be able to hold the items you need in a quick and efficient way.

If you are hoping to mount shelves, follow these steps:

1. Measure the space available for shelving.

2. Find a stud (the frame used behind the drywall). To simplify this step, you can use a stud finder or tap the wall to see which points sound hollow.

3. Decide where you want the shelf to be and mark it down with a pencil. Use a leveler to ensure your markings are straight

4. Using this mark, decide where the shelf brackets will need to mounted, then draw a second line or dot where the bracket's screw holes will go. Once done, drill holes in these markings.

5. Add the anchors to these holes and hammer them into place. Proceed by screwing the brackets into the wall or wall anchors

6. Mount the shelves above the shelf bracket. Note that some shelves will need to be screwed into the brackets too.

7. Store your items and enjoy!


*Remember not to overload your shelves. All shelves have a weight limit. If you are unsure what yours may be, consult a KENT customer service representative at the time of purchase.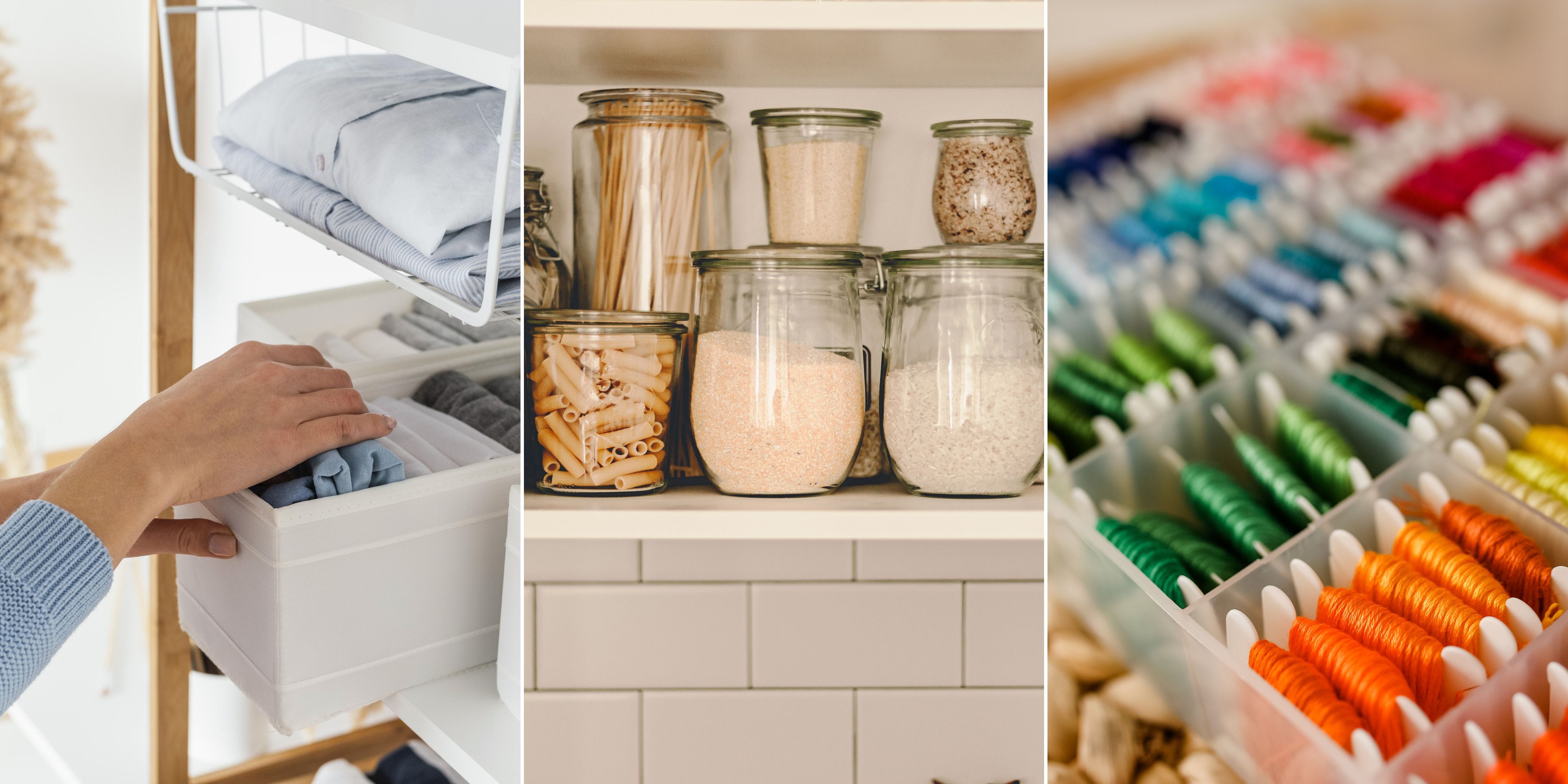 Group Similar Items Together
To make it easier to find and access your belongings, try to group similar items together. For example, you could keep all your kitchen gadgets in one cabinet, all your ladles and spoons in the next, and all your baking trays in the bottom portion of your oven. Think about your day-to-day steps. If you are someone who cooks often, you may want to store your pots and pans closer to your oven for easy access.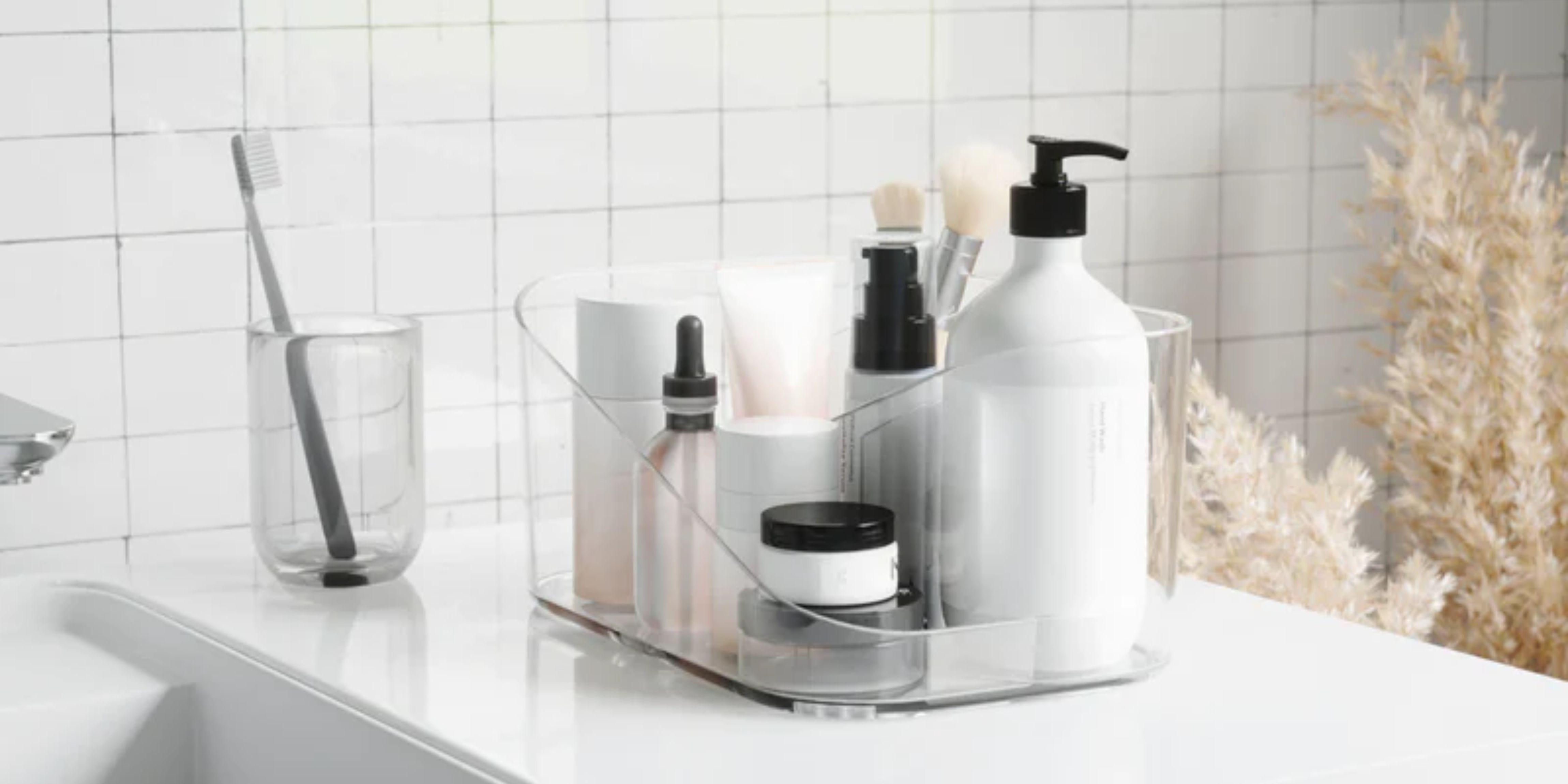 Don't Forget the Small Organizers
Not all clutter is made up of big objects. Small organizers can be used for storage in a variety of ways. Some small organizers have pockets or compartments you can use to store items like pens, pencils, makeup brushes, and even jewelry. Others have sections for things like business cards or receipts.

You can also use small organizers to store important documents, such as copies of your passport or insurance information. To use a small organizer for storage, you can simply place the items you want to store in the appropriate sections or compartments. If you have a lot of small items to store, you may want to consider using dividers to keep them organized and easy to find. By using a small organizer for storage, you can keep your belongings organized and easily accessible.
Label Your Storage Solution for Quicker Access
Labeling your storage containers can help you find what you're looking for hassle-free. Use a label maker or simply write on the containers with a marker. This will make it much easier to stay organized and find the things you need.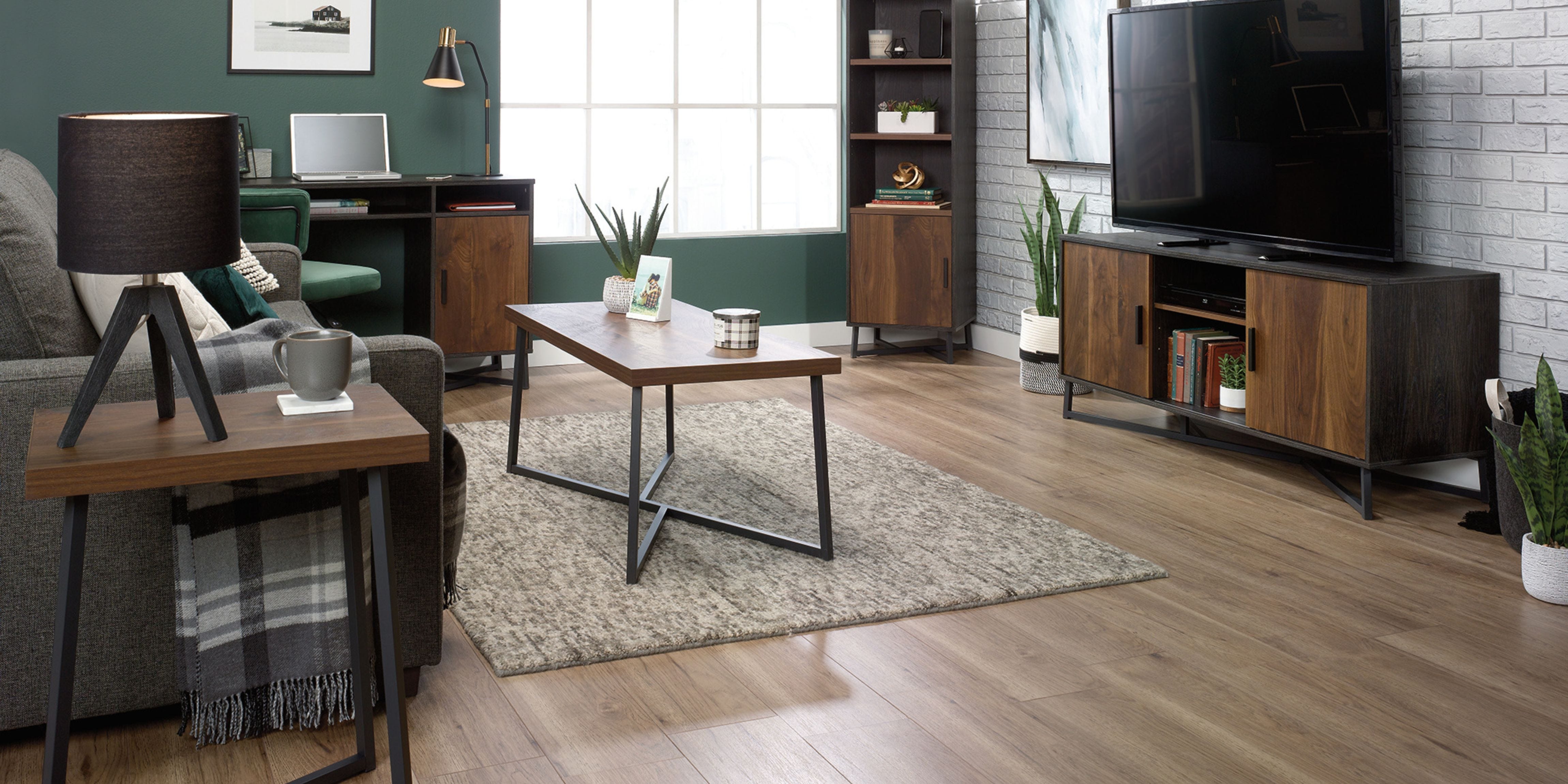 Create a System to Keep Your Space Clean
Once you have your home organized, it is important to create a system to maintain it. This could include things like setting aside time each week to declutter, regularly putting items back in their designated storage spaces, and periodically going through your belongings to get rid of any items no longer needed or used.
---
No matter your organizational needs, you can find the perfect storage solutions at KENT. From shelves, to bins, to organizers, we have something for every type of homeowner. Our experienced team can help make any project a reality.

Happy decluttering!