Artificial Christmas trees are becoming popular in the past few years. They are a great alternative to the traditional Christmas tree, especially for those who suffer from allergies. These trees have many benefits that make them preferable to natural ones. Some benefits include that they can be taken down and stored easily and don't require water or maintenance once set up. Still, they must be shaped and maintained yearly to replicate a natural and realistic appearance.
Follow these tips and tricks to upkeep your artificial Christmas tree:
Your Christmas tree might not be as dense as you'd like it to be. To make up for it, you can wrap some thin garland around the tree's trunk, covering the junction points where the branches attach to the pole.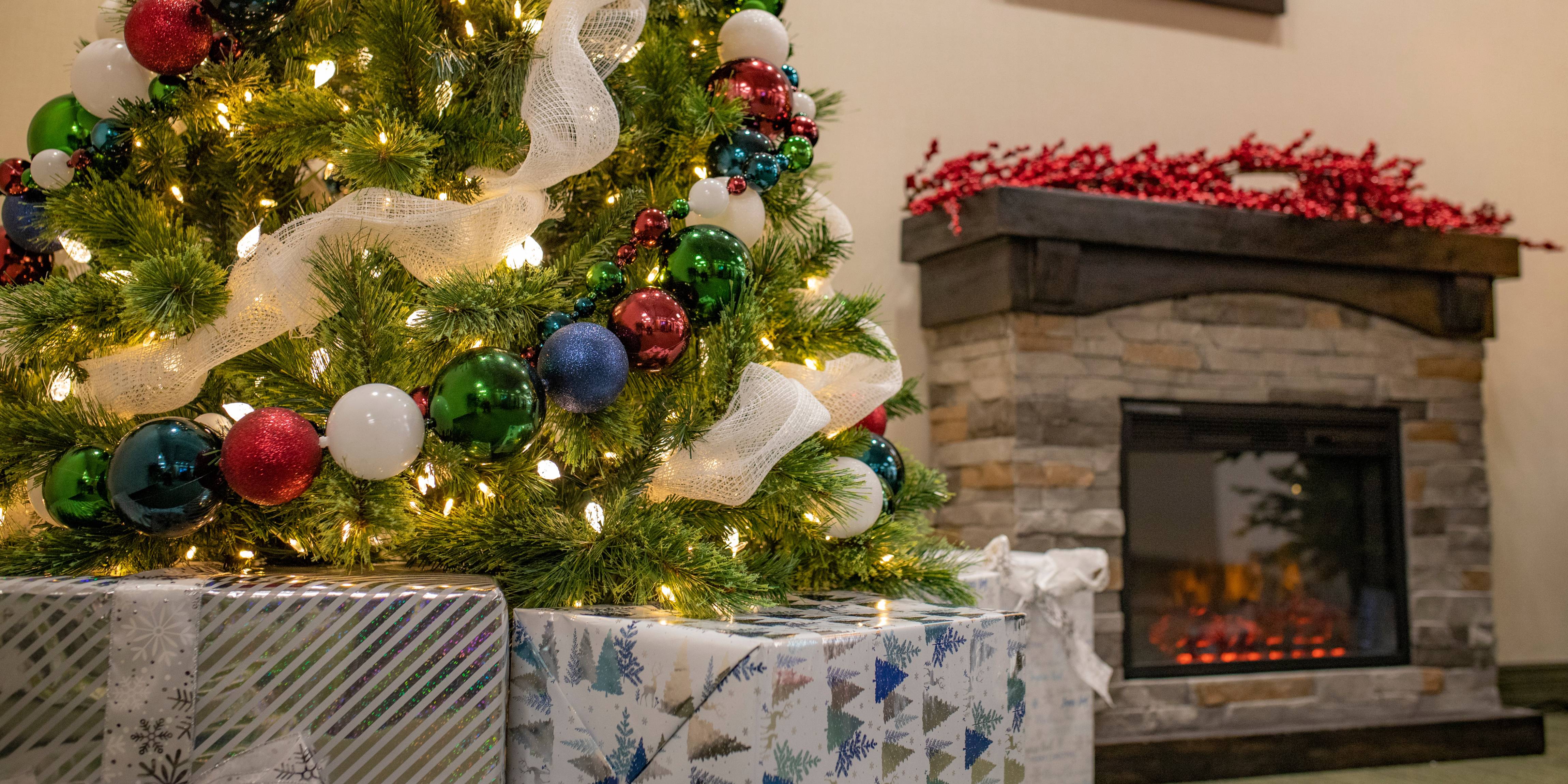 Shape the Tree for a More Natural Look
Work from the inside out. Begin at the bottom of the tree centre, then work your way out and around, ensuring all your branches are spread.

It is crucial to avoid tugging too hard on the light strings of a pre-lit tree, or they may become disconnected. An out of place a bulb can also turn off the entire string.
Add Dimension to the Branches
The term 'fluffing the branches' describes a technique often used to make a fake tree look more realistic. This can be achieved by bending each branch in a different direction for a more realistic and natural appearance.

Standing a few feet away from the tree will allow you to assess where it needs more fluffing and straightening. Don't worry about it being perfect. Ornaments and decorations can be used to fill small gaps.
Add extra sparkle with more lights
If you have a pre-lit tree, try adding additional strings of lights for the extra wow factor.

Combine a variety of light styles

String two sizes of lights on your tree. You can use two styles of bulbs, one smaller and one larger, as long as they are in the same colour scheme.


Hang vertical string lights to provide a new aesthetic option.

Although horizontal orientation is traditional, this slight alteration in presentation makes a big difference. Hang the Christmas lights vertically rather than horizontally around the tree this year. Section off three parts of the tree to form a triangle shape. Begin at the bottom, work your way up to the top, then back down like a mountain. Zigzag up and down the tree after you've wrapped it. After covering the tree, tuck the wires farther into the branches, giving you room for ornaments.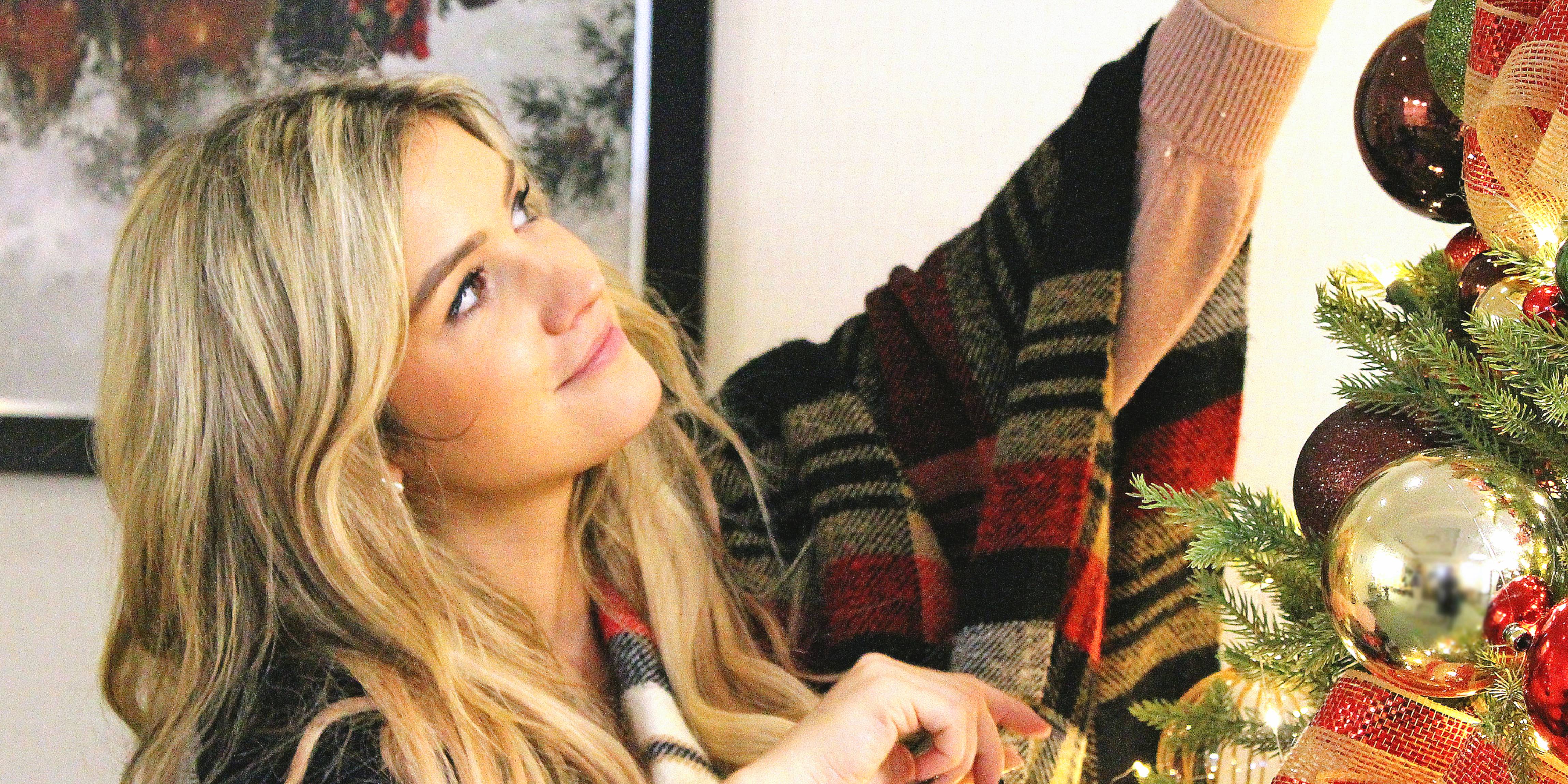 Add Decorations to Your Tree to Make it look Fuller
Incorporating a ribbon garland or bows
Using ribbons to conceal the spaces between your artificial Christmas tree's branches creates the illusion that it is fuller and more embellished. You can also cut pieces into 1.5 ft in length, then fold, bunch, or twist and secure with wire or zip ties. Then place in any empty spots in your artificial tree.

Using a holiday ornament theme to decorate
You can also fill in your tree by mixing and matching different sizes and shapes by selecting a specific theme for your tree. When choosing your coordinated look, head to the KENT website and browse through some of our beautifully designed looks. We have you covered, whether you want a cozy cabin feel or a modern comfort look.
---
No matter your style, you can find the perfect holiday decor at KENT. From Rustic Luxe to traditional, we have something for everyone this holiday season.
Don't forget the tree topper!