Natural Finishes
Almost any wood project can be finished with a coat of stain. To maintain the natural shade and texture of your wood, browse clear sealants or semi-transparent stains that will enhance the existing colours and grain. A clear stain will allow your deck wood to weather naturally with the added bonus of water protection, fade resistance, and durability. It gives an "oiled" appearance which prevents exterior wood from graying. Most clear stains require one thin coat for best results (always check manufacturer recommendations), and apply best to new wood that is less than 3 years old. Always test a small section of your wood to determine your desired outcome. Stain is best applied on cool, dry days to avoid high heat or moisture.
Go Blonde
White and gold stains are taking center stage to add some warmth to dominating grey trends. The tone of your stain can help create harmony or contrast to balance your design. Follow some of your hairstylist's picks and choose white stains for an icy Scandinavian blonde, golden tones to highlight your wood grain, or a modern "greige" to prevent a washed out colour palette.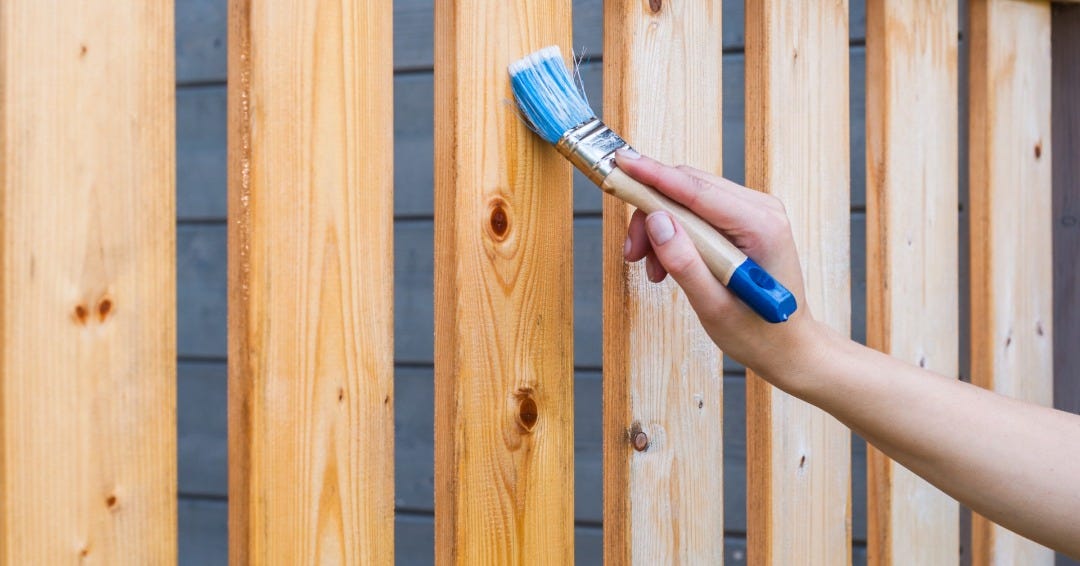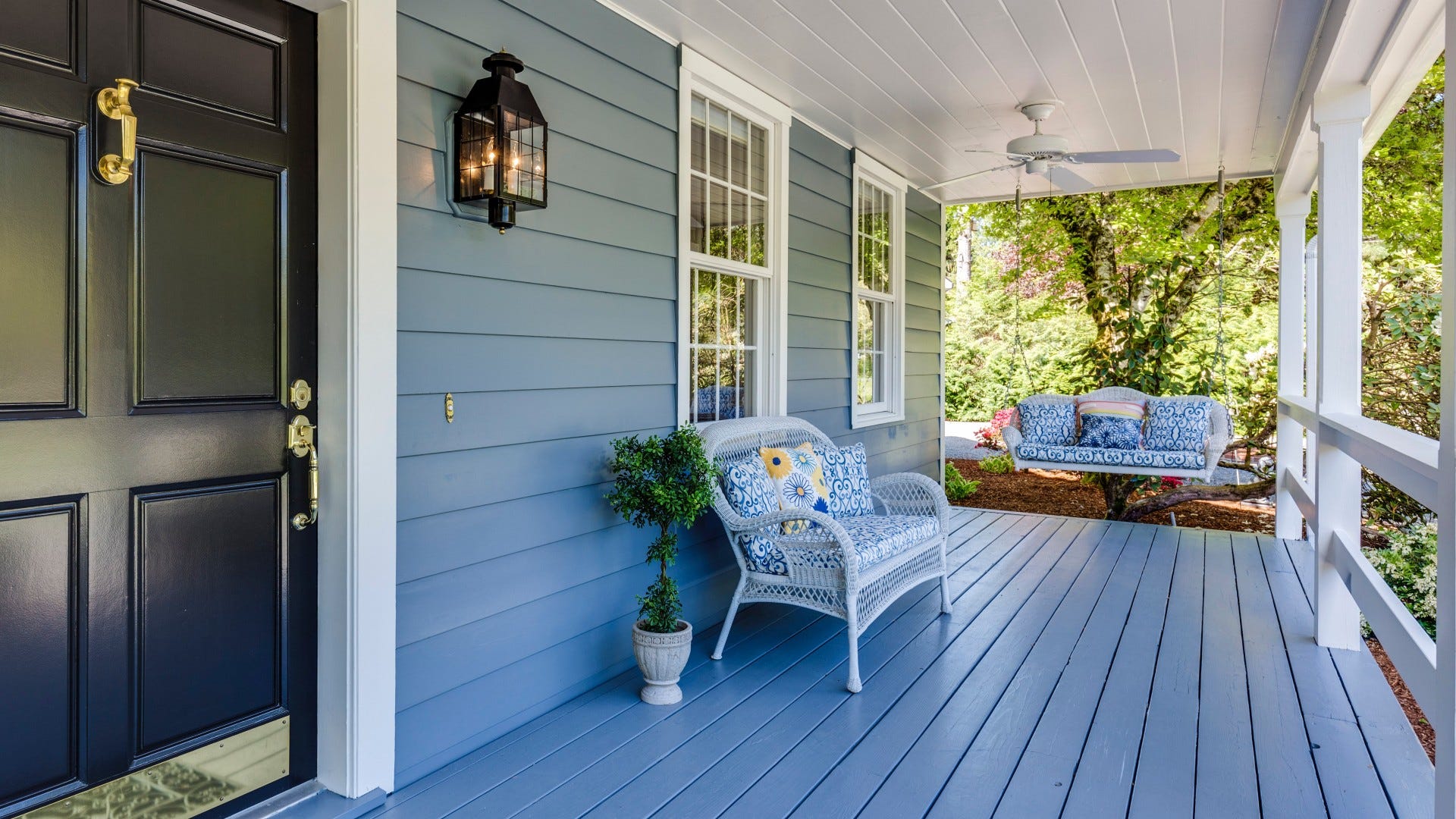 Customize Your Deck
Get creative combining multiple stains in your deck design: have your local KENT paint expert help choose complementary tones for your deck boards, posts, and railings. More opaque stains or exterior paint may require more maintenance to refresh fading or wear and tear.
Transparent or toner stains are a great option for enhancing the natural colour of your wood and the appearance of your wood grain while protecting it from weather damage. Bring information on the colour of your home's siding and your deck materials to best choose the right formulas and determine the right pop of colour to add to your outdoor space!
Staining your wood not only transforms the colour of your project but also protects against water, sun, and mildew. Always read your specific stain's application instructions, and ask a KENT pro about any details you're unsure about. Transform your furniture, deck, or shed with the latest stains from KENT!
Ready to Ship
10 Available for pick up at

Ready to Ship
88 Available for pick up at