Clean & Repair
Before any planting can begin, your yard needs to be clear of debris like branches, salt/sand, or lost mittens! Have patience to hold off on any raking or fertilizing until temperatures are consistently above 0 degrees to let dormant grass gain new strength and let your soil thaw and dry. Evaluate any damage winter snow and ice may have caused and make repairs to your deck, shed, or fencing as needed. If you encounter any spring nests, consult local humane organizations to avoid harming any critters.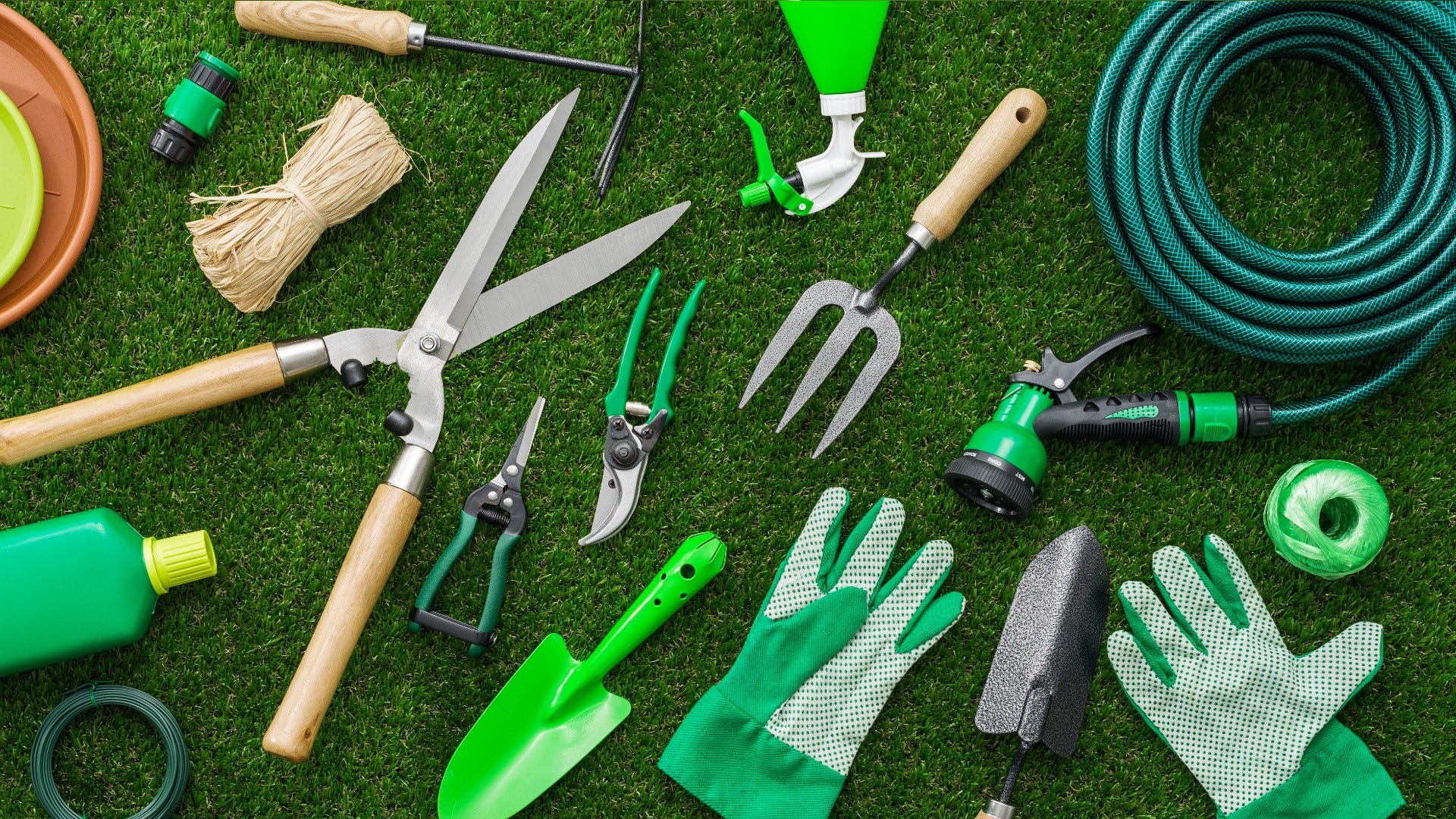 Tools
Before any gardening can begin, take inventory of your current tool collections and replace any broken or missing items like wheelbarrows, garden hoses, or shovels. Ensure your gardening tools include a rake, pruners, a trowel, gardening gloves, knee supports, and a lawn mower or weed whacker as needed! You may need extended shears or motorized trimmers for various trees or shrubs you may have, ask KENT garden experts about tools to suit your yard.
Fertilize
Give your lawn a boost to kick start new growth! Browse lawn fertilizer for the right mix of nutrients for springtime. The focus of spring gardening is to restore nutrients to your soil to prep for new plants and begin lawn growth. Apply in early & late spring to promote strong roots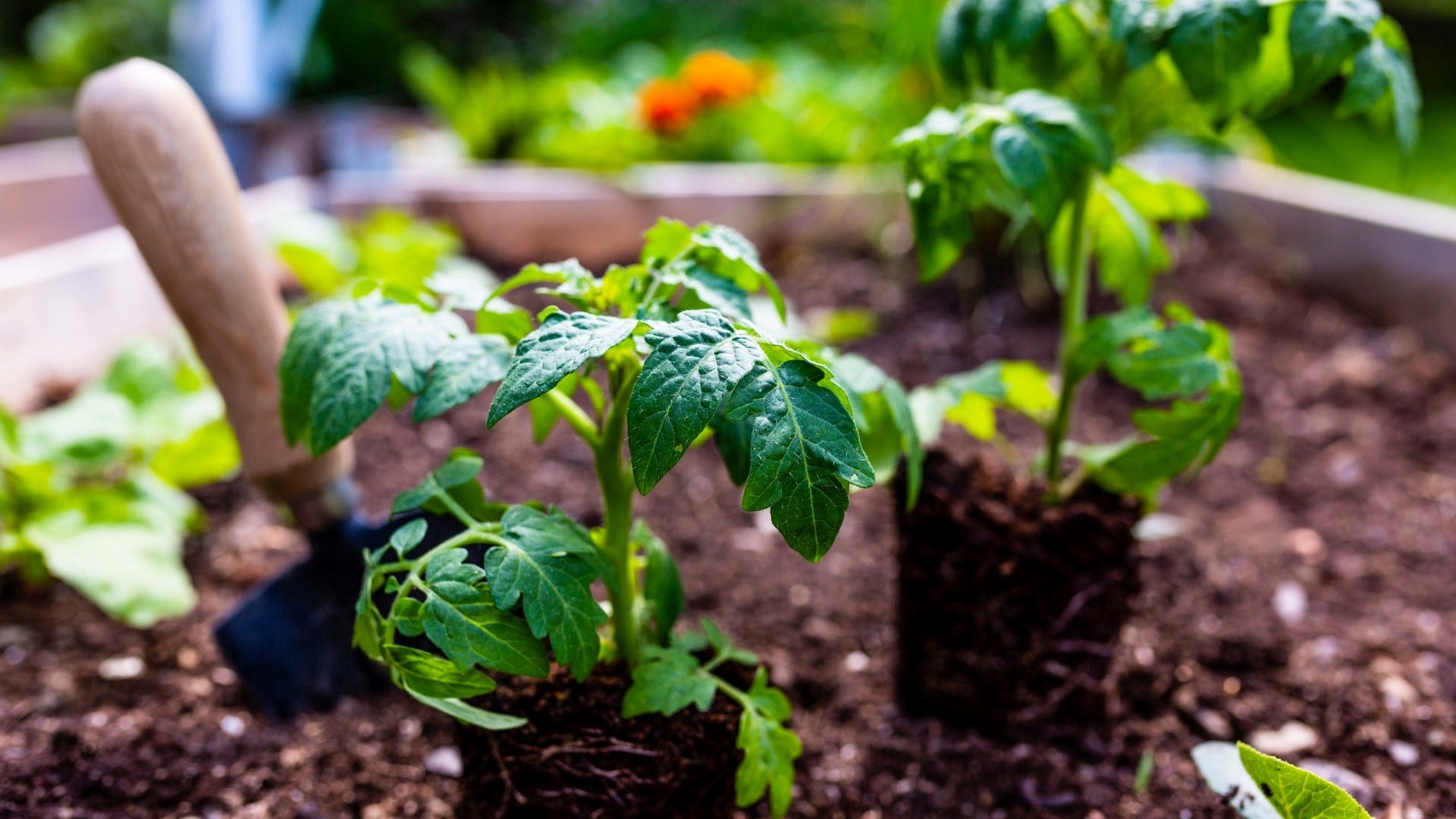 Gardening
Spring gardening is the time to build and prepare your garden for planting while the last of winter thaws away. Atlantic Canada climate zones range from 3a-6b. Begin raking and pruning during April and use your clippings as natural fertilizer. Spring planting in these zones may include vegetable and flower seedlings that have been started indoors, and new frost-tender plants may be sown by the end of May. Different plants will have different planting needs, follow guides on seed packs or ask a KENT expert when in doubt.
Enjoy spring blooms and get ready for a green summer! Give your garden proper spring care to kickstart new growth, restore nutrients to your soil, and clean out the last signs of winter. Find new garden gear at KENT for your best growing season yet!