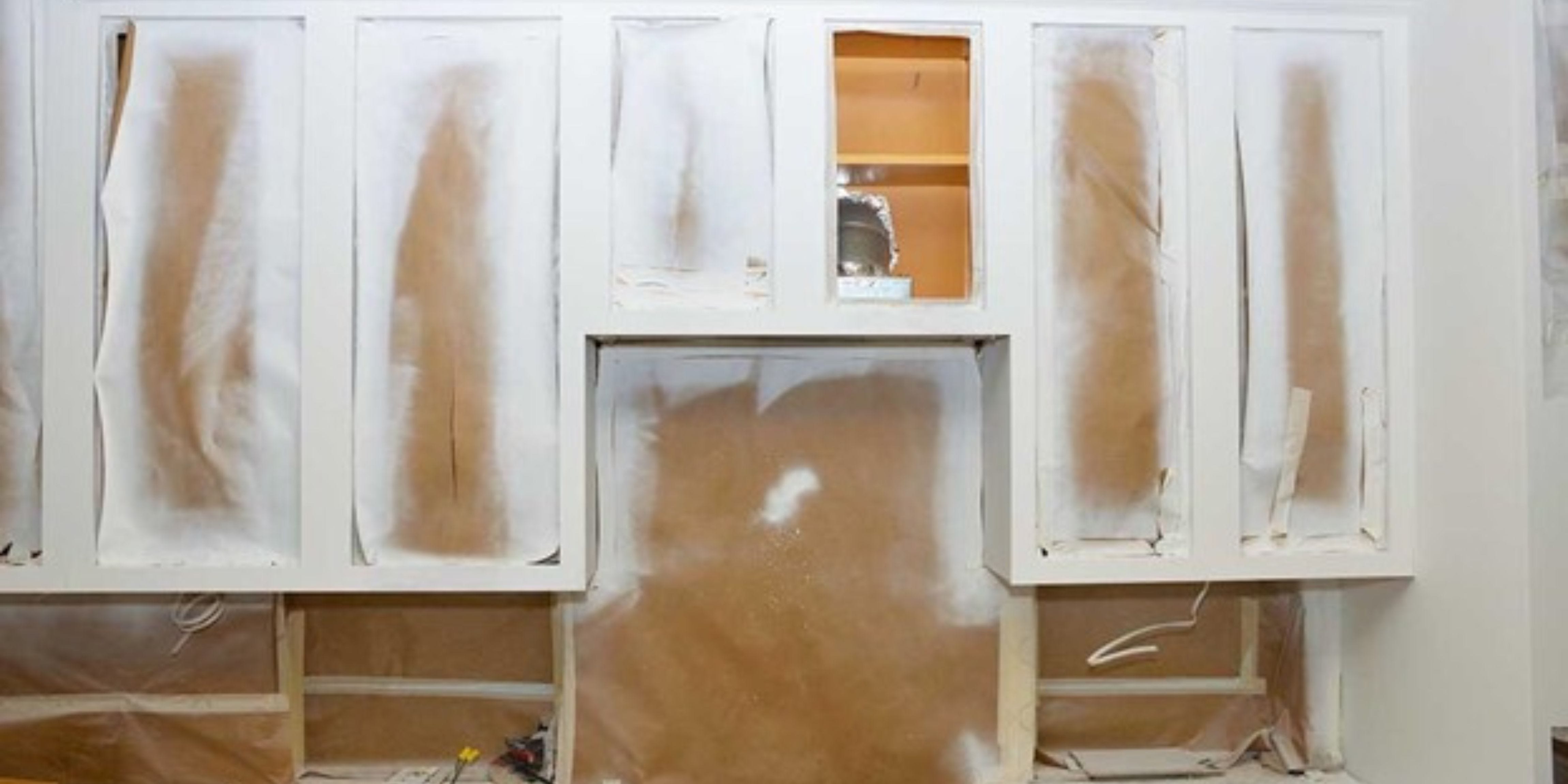 ---
Should You Paint Your Cabinets?
Before buying you first can of paint you should examine your cabinets carefully. Peeling or delaminated veneers broken shelves, sagging particle board, broken rails and hinges will all be better off being replaced.

But if everything is looking good, then these easy steps will help you give a facelift to your old cabinets.
---
Choose the Right Paint
The biggest hassle when it comes to painting cabinets is all the prep work stripping the finish off, sanding and priming the cabinet boxes, door, shelves, and drawers is a lot of labour. Choosing a paint like Beyond Paint can save you time and money.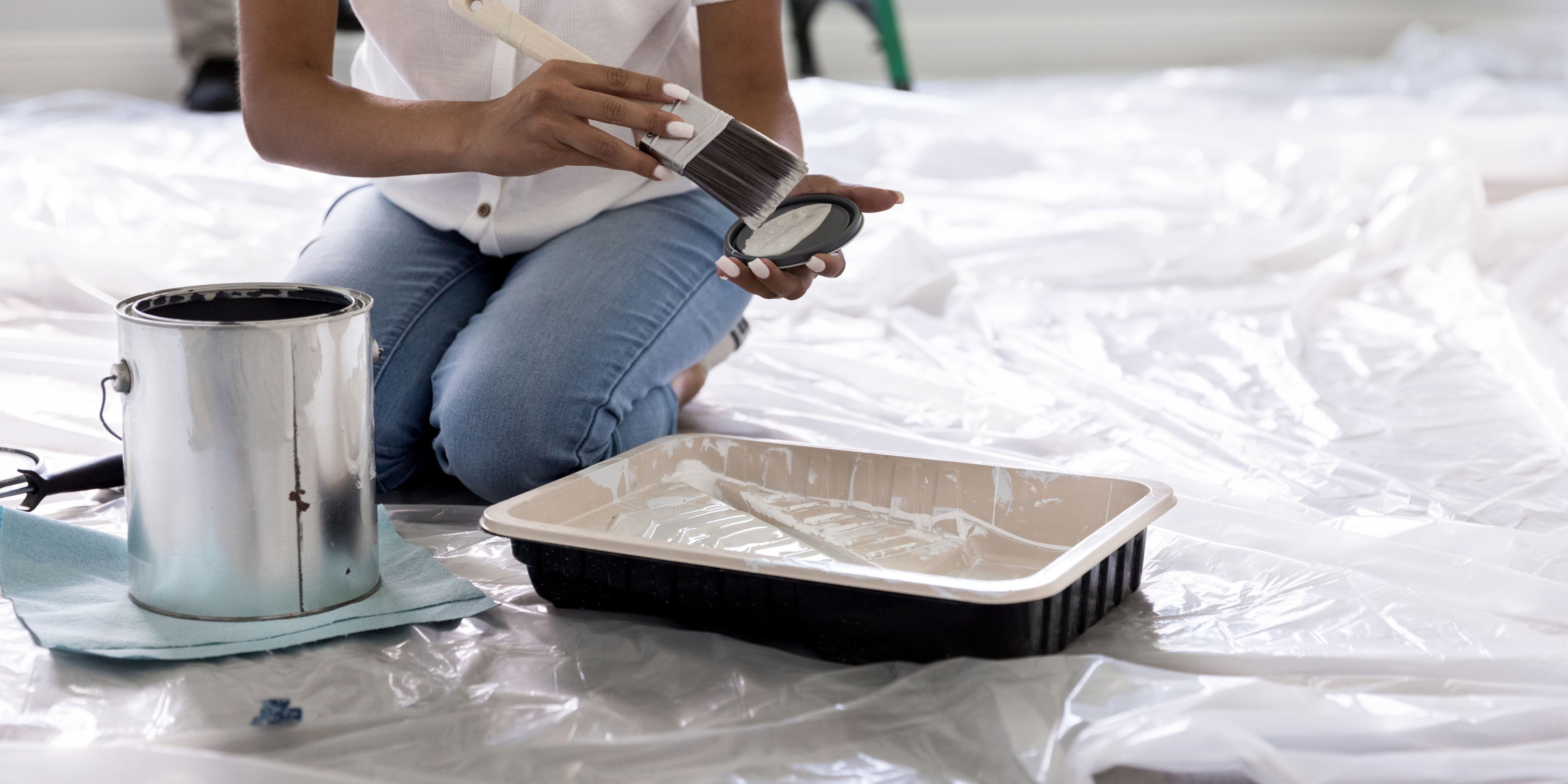 ---
Emptying cabinets
Clear off the counters
Move furniture out of the room
Cover the floor and appliances
Mask off the countertops and walls around the cabinets
Set up a work spaceworkspace for painting doors, drawers, and shelves
---
Step 2 Remove the doors, drawers, and shelves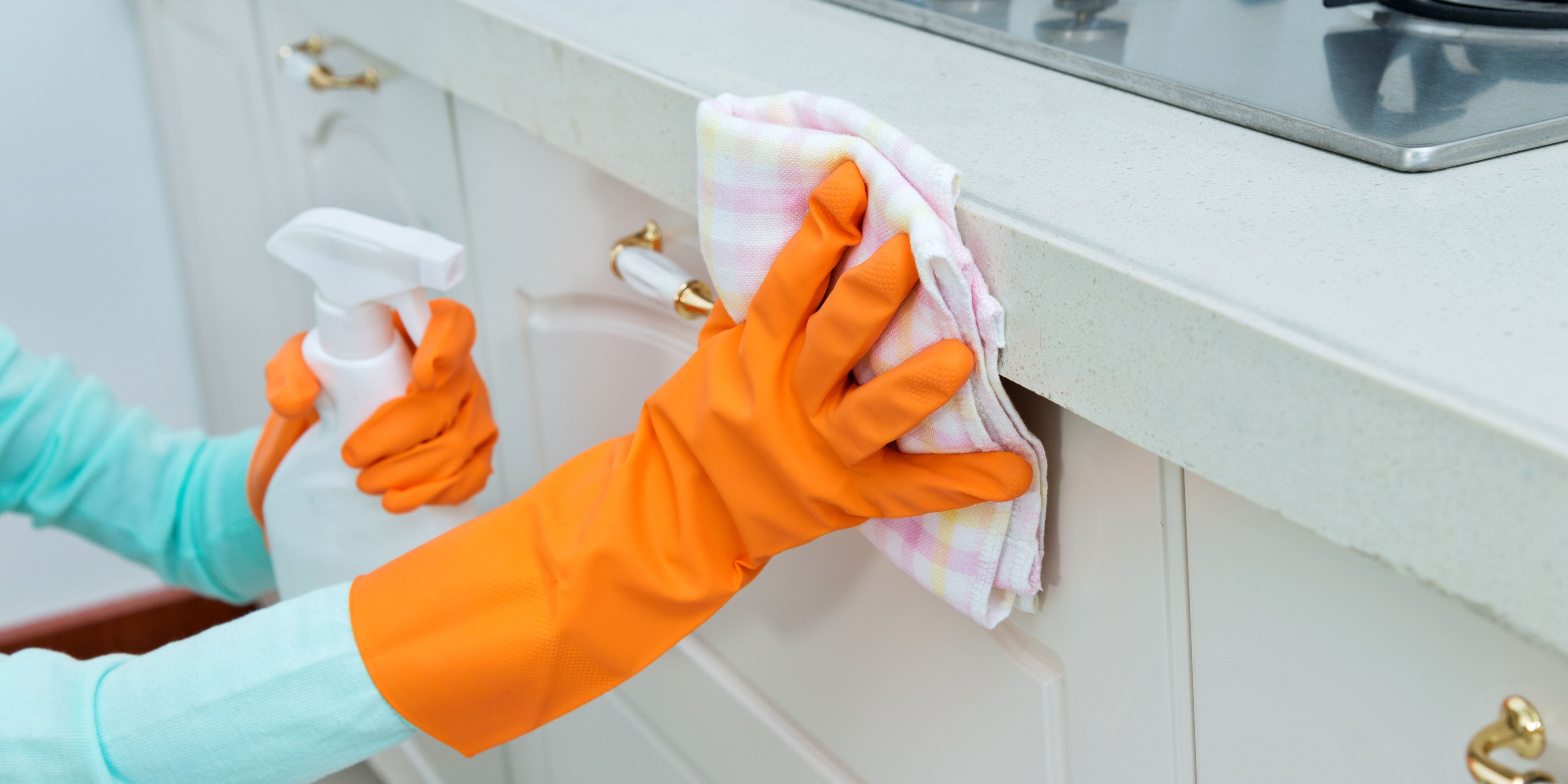 ---
Step 3 Clean all Surfaces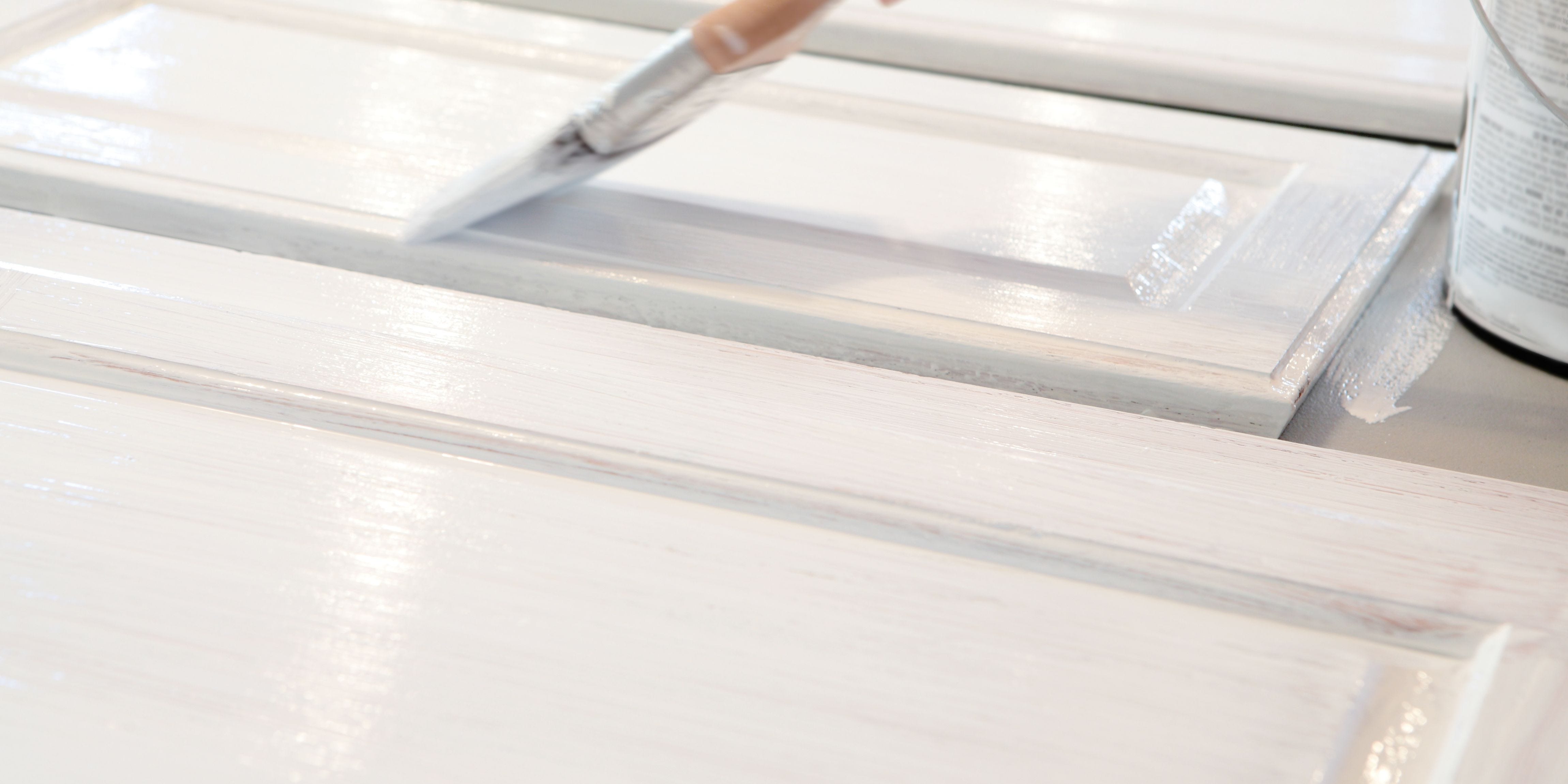 ---
Use a brush to cut in along the edges, push the paint into the corners, and leave out roller strokes. Use the roller to apply paint to the large flat surfaces when possible.
For the interior, apply the paint with a smooth-surface mini roller.
Remember to cover the brush and roller with plastic bags to prevent them from hardening while you wait for the first coat to dry.
Apply a second coat to the cabinet. Make sure you have a consistent finish without any thin or light areas showing through.
When painting paneled doors, start with the area around the panel. Then, do the main field of the panel, and finish with the stiles and rails around the edges.
As you go along, wipe up any paint that ends up on adjacent dry surfaces to eliminate the chance of lap marks.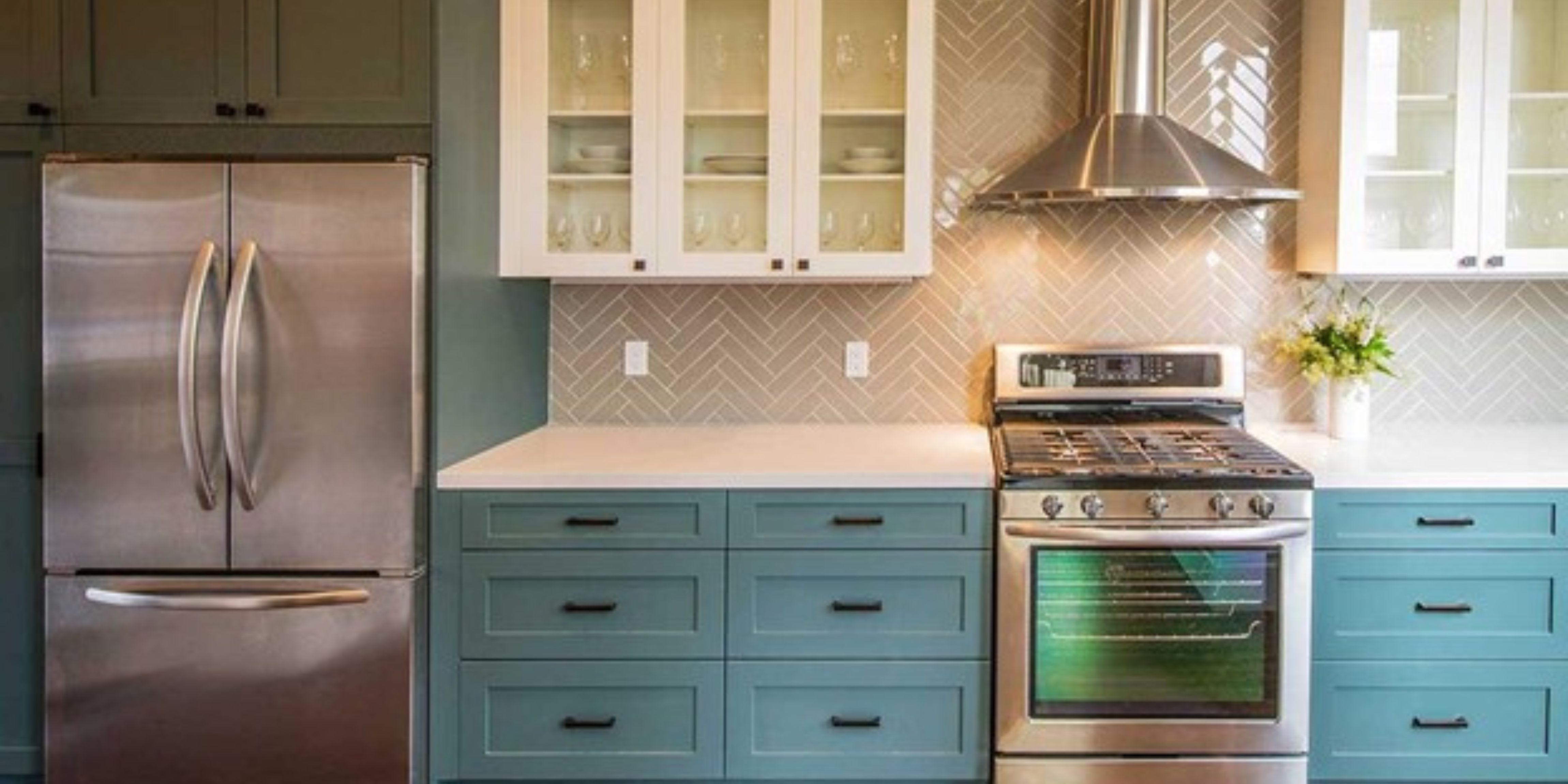 ---
Step 5 Reassemble Everything
And now enjoy a fresh new look for your kitchen! Remember our in-store KENT professionals are happy to help you find the perfect paint and supplies for your next kitchen remodel.