1 Draft Defeater Value Picks
It's no secret that vintage windows, while beautiful, are often not designed for optimal insulation. Warm up single pane windows for under $40: Climaloc Insulating Shrink Film & Tape increases thermal resistance by creating dead space between the film and the window. Prevent frost and increase thermal retention by up to 90%!
Cracks around windows and doors can leak pesky cold air into your home and reduce your heat efficiency. Seal up any gaps with easy to use LePage Tite Foam Insulating Foam for less than $15! Extra insulation doesn't have to be a big project...fill any gaps quickly with easy to use spray foam.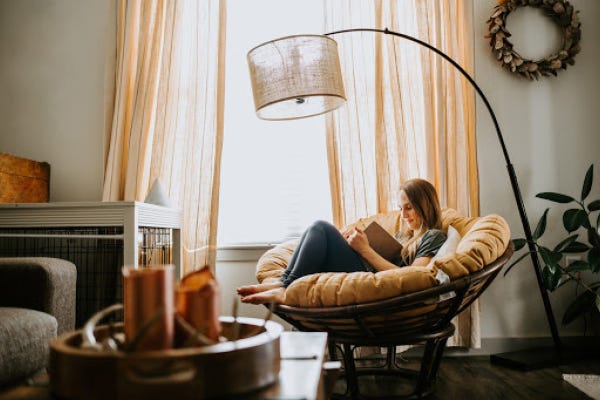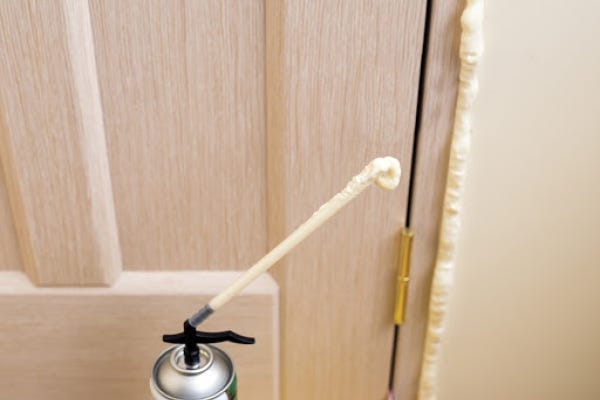 2 Ready for more? Let's tackle doors!
Door sweeps are an easy and cost effective install fix for drafty doors. By simply adding a sweep like the Climaloc Door Sweep With Fins for under $25, you can fight drafts, rain, dust, insect, light, noise and moisture. Multiple vinyl fins fill gaps up to ½" to help block drafts and reduce heat loss! For more protection, install a new door jamb with just a few tools and our Climaloc Magnetic Door Jamb for under $50. Ask our pros which door jamb is right for your current door model, and always follow manufacturer instructions for installing!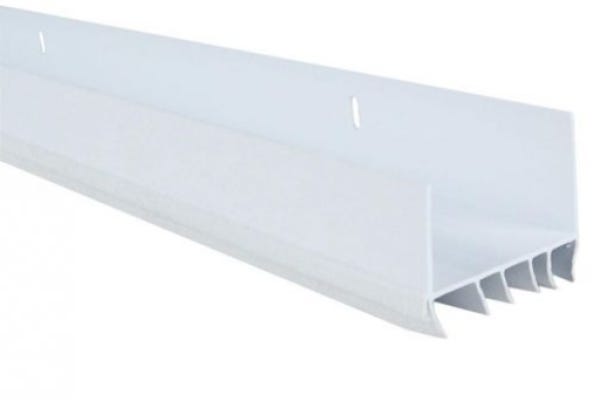 3 Keep the cold out for good
If you're ready to flex your DIY muscles, bring home some new insulation and ask our Project Centre about custom Atlantic Windows to ensure energy efficiency for years to come! Check out our guide on replacing windows before coming to KENT for the expert and supplies you need. Atlantic Windows are CSA tested as well as tested against the extreme weather conditions of Atlantic Canada. They also come with the best warranty in the business! Invest in making your home more energy efficient to increase your home's value and long term cost benefits.
Approximately 25% of heat loss occurs through a home's attic...install Bulk Windows And Doors Kit safely and easily in one afternoon to majorly reduce heat loss. New insulation will support the rest of the draft sealing you've done for a cozy home. Rent your insulation blower machine from KENT and let us take care of getting you the equipment you need!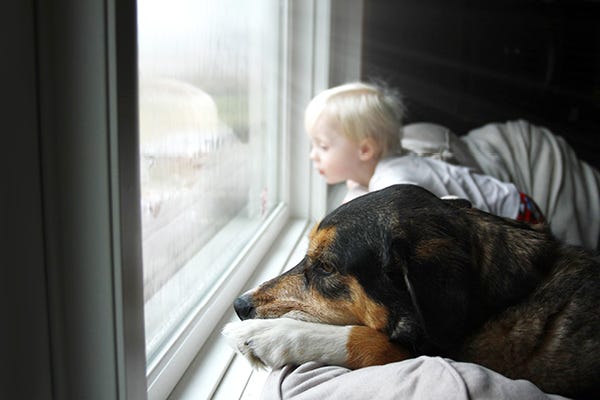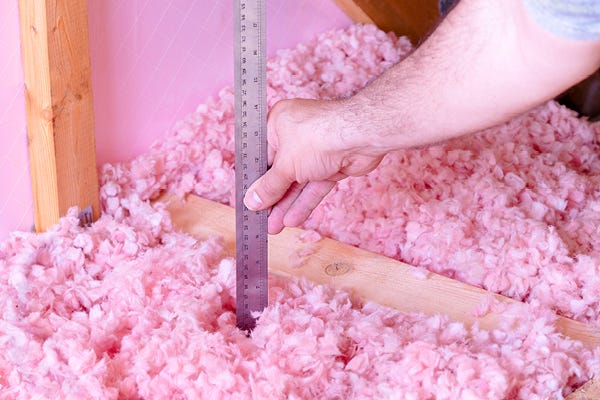 4 Face off Old Man Winter
Don't wait until a winter storm to get prepared...choose a generator that will keep your now perfectly insulated home warm when the power goes out! Our selection of 1500-15000W generators will keep appliances on and electric heat flowing when you need it the most. Double up on utility with generators for outdoor projects or power at the camp!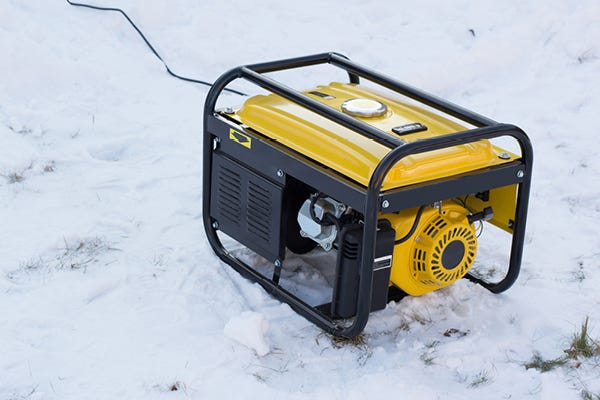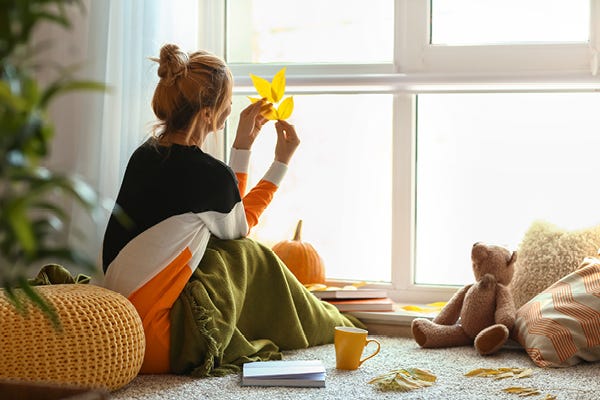 Stay toasty all fall and into winter with the proper home prep! KENT can help insulate and replace any feature giving you the chills. Ask our Project Centre about insulating tape, door sweeps, windows, and generators and rest assured your home is warm and energy efficient this fall.
Ready to Ship
5 Available for pick up at

Ready to Ship
34 Available for pick up at

Ready to Ship
85 Available for pick up at

Ready to Ship
3 Available for pick up at

Ready to Ship
19 Available for pick up at