If you're not much of a landscaper but want to take an easy step towards lawn care, opt for picking up some of our Scott's Turf Builder Fall Lawn Food. Start by raking up any debris and mowing to ~2 inches to help return nitrogen to the soil. Apply lawn food after mowing and you're done! This phosphate-free lawn food gives your lawn the nutrients it needs to better withstand winter stressors and encourages early spring greening. No watering-in necessary, you can continue using your lawn immediately after applying!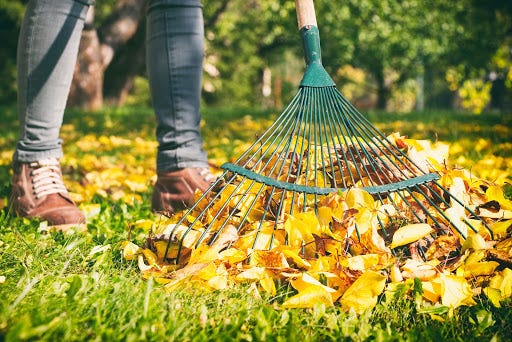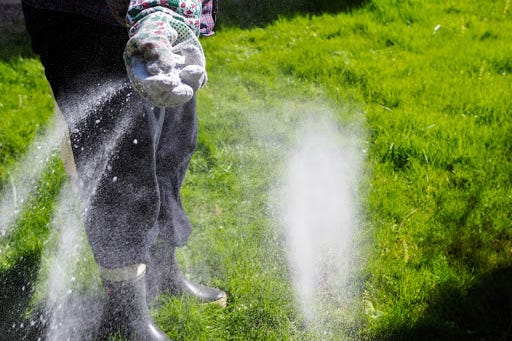 If you're ready to get a little more serious about your fall lawn care, bring home Scotts Deluxe EdgeGuard Broadcast Spreader to better tackle larger yards. Visit our site to learn all about lawn food and how to get best results! Fall fertilizing gives your lawn the nutrients it needs to keep a healthy root system and ensures it emerges greener than ever when spring arrives.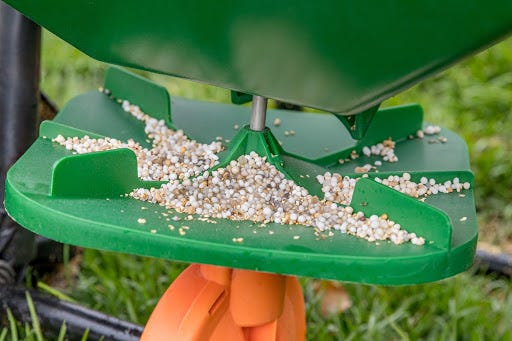 DIY your own plant protection with a few extra supplies! Quest Brand's Better Than Burlap combined with Shrub Covers will better protect your precious plants from frost, wind, and road salt. Shrub covers are easy to use and store, reusable, moisture resistant, and sturdy. Bulkier plants may be better suited for more flexible burlap wrap that's reinforced for more durability. Better Than Burlap is also washable and product guaranteed for 3 years!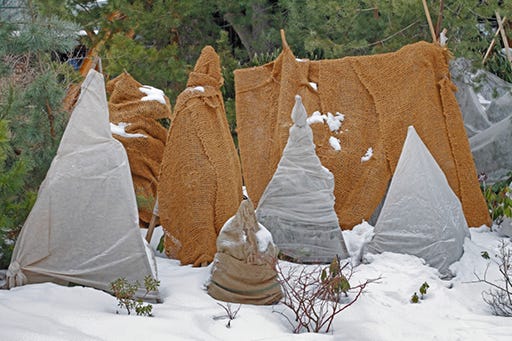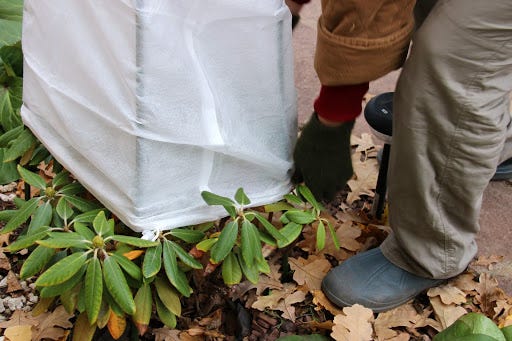 Get your lawn ready for a long winter's sleep with the proper prep. A fall feeding helps your lawn store nutrients and encourages deep root growth during our long winters. Set yourself up for your best spring yet with KENT's Project Centre!
Ready to Ship
34 Available for pick up at

Ready to Ship
85 Available for pick up at

Ready to Ship
19 Available for pick up at

Ready to Ship
4 Available for pick up at

Ready to Ship
20 Available for pick up at

Ready to Ship
59 Available for pick up at

Ready to Ship
13 Available for pick up at