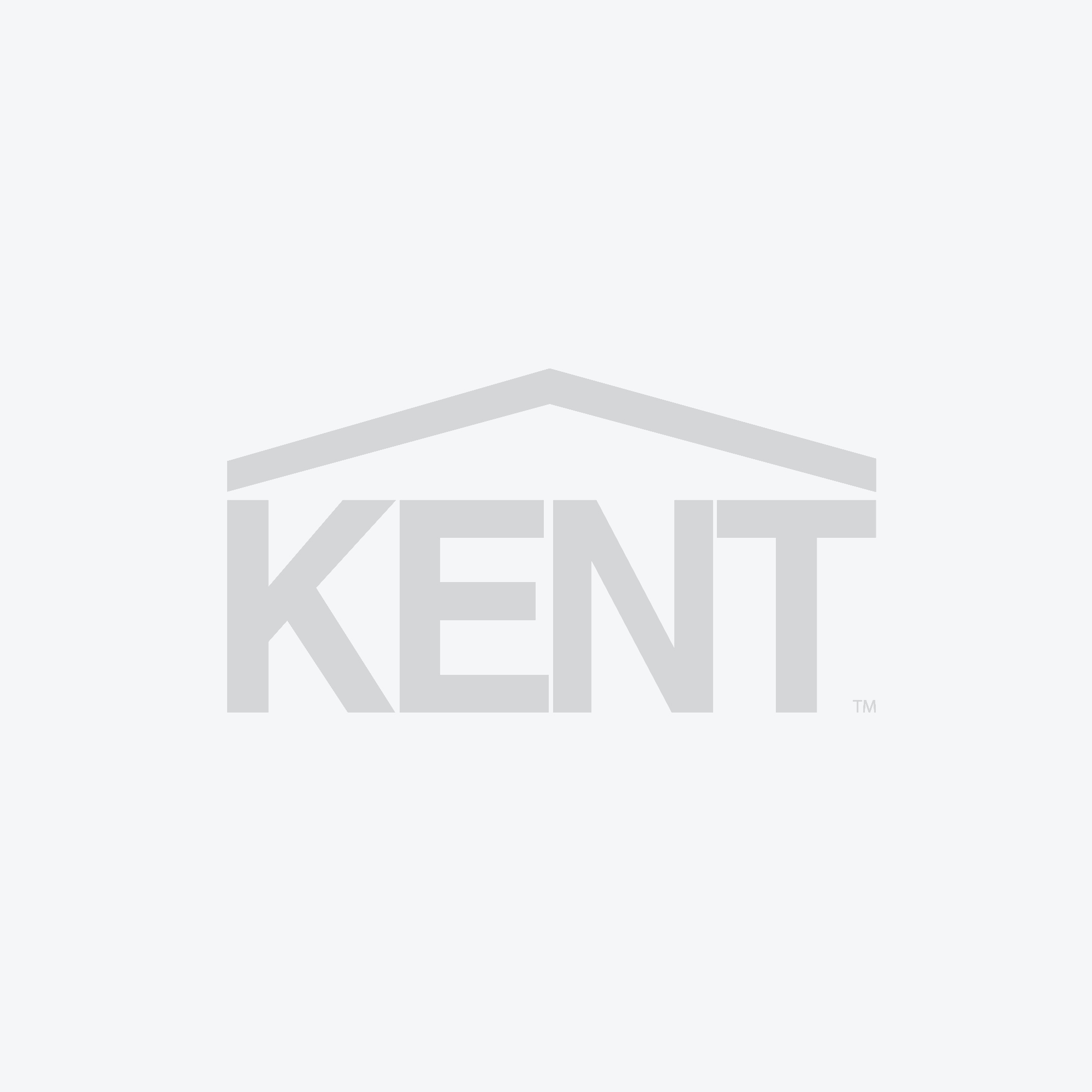 We Install
Flooring
Kent carries a great selection of flooring options for every room in your home, from carpet and ceramic tile to hardwood, laminate and vinyl.

Bathroom
Our professionals are here to help you through the renovation process and ensure that your new bathroom offers a perfect balance of form and function to suit your lifestyle.
Kitchen
Our knowledgeable designers are here to guide you through every step of the creative process to help build the kitchen solution that's right for you.
Cabinets | Countertops | Backsplashes | Sinks

Closets
Our specialists can design a custom closet solution to suit both your needs and your budget. We can help you discover space you never knew you had.
Heating
Save yourself time and energy by letting us install your wood or pellet stove for you. Once finished, our professionals will conduct a final cleanup to ensure no debris is left behind.
Mini-splits
If you are looking into installation of a mini-split system, the initial cost can be offset with lower operating costs, provincial or federal rebates, and other financial incentives.

Siding
Well installed siding will add value to your home by protecting it against the harshest elements and by enhancing curb appeal.

Roofing
Talk to our experts about preventative maintenance, the warning signs of roof damage and how to make minor repairs before they become a major problem – or take the leap to replace your roof entirely.

Decks
Create the perfect plan for your new deck. By using our in-store 3d design program, together we will be able to create a design, materials list, and pricing quote for you in no time.

Windows & Window Coverings
Our window specialist will consult with you to assess your needs and take accurate, in-home measurements to ensure the perfect fit for the perfect window.

Doors
Exteriors doors add curb appeal, security and energy efficiency to your home. Our specialists will help you select and install the right door for your home.

Garage Doors
A carefully chosen door will add comfort, security and curb appeal. Our team will find the product that meets your style, security and budget.
Our Installation Services offered may vary by market. Please contact your local store for more details.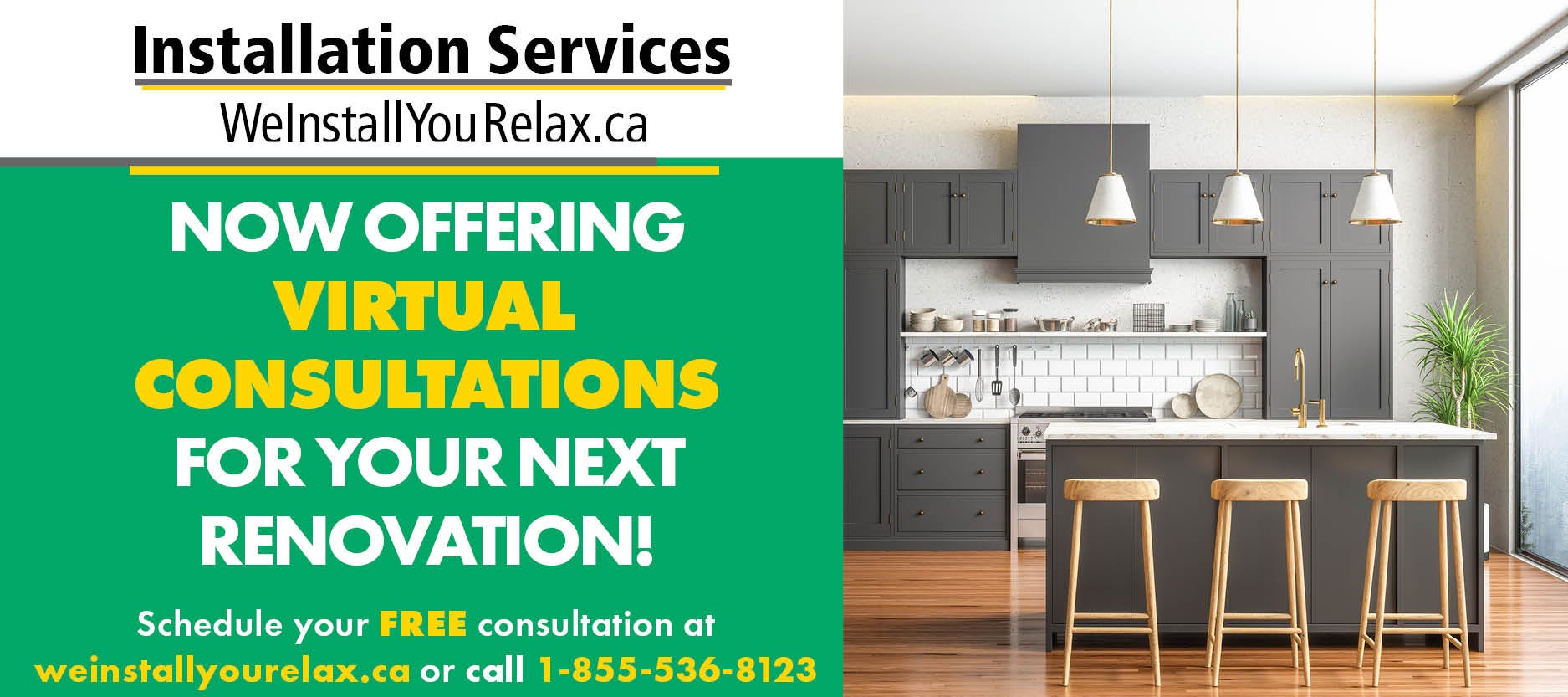 ---
Promotions


Make No Payments For 15 Months: *On approved credit. A $21 annual membership fee may be charged to your Account subject to certain conditions. Financing is provided by Fairstone Financial Inc. and issubject to all the terms and conditions in your cardholder agreement and the credit promotional plan disclosure statement (collectively the "Account Agreement"). Finance Charges will accrue on the purchase from the beginning of the credit promotional period of 15 months, but no minimum payments will be due during the credit promotional period. However, if you pay the purchase price in full by the expiration date of the credit promotional period, all of the accrued Finance Charges will be waived and no Finance Charges will be assessed on the purchase. Otherwise, if you choose to not pay the purchase price in full by the expiration date of the credit promotional period, all of the accrued Finance Charges will be assessed at that time. On termination or expiry of the credit promotional plan (or for purchases that are not part of the credit promotional plan), the standard APR of 29.99% and the terms of the Regular Credit Plan will apply to all outstanding balances owing. This offer is valid for a limited time and cannot be used for previous purchases and cannot be combined with any other offers, promotions or special incentive programs. Certain terms and conditions apply. See store and Account Agreement for further information. Offer valid until April 28th, 2021.

Scratch for your chance to get one (1) of the following: 100 Bonus Miles (25 in 100), 250 Bonus Miles (20 in 100), 500 Bonus Miles (10 in 100), 10% Off Labour (10 in 100), 5% Off Labour (10 in 100), $50 Tim Hortons Gift Card (10 in 100), $50 Irving Gas Gift Card (10 in 100), $100 KENT Gift Card (4 in 100), $500 KENT Gift Card (1 in 100).Offer valid on leads started between March 25 and April 28, 2021. GRAND PRIZE: $5,000 IN KENT GIFT CARDS. One (1) Grand Prize per province in Atlantic Canada. Sign a Contract between March 25 and May 12, 2021 for a chance to WIN the Grand Prize in your province (1 in 125). Winners will be drawn on or around May 18, 2021. If you win you will be contacted by your local store. One card per customer, per signed installation contract. Scratch card will be issued by the Installation Services associate upon signing a contract. While quantities last.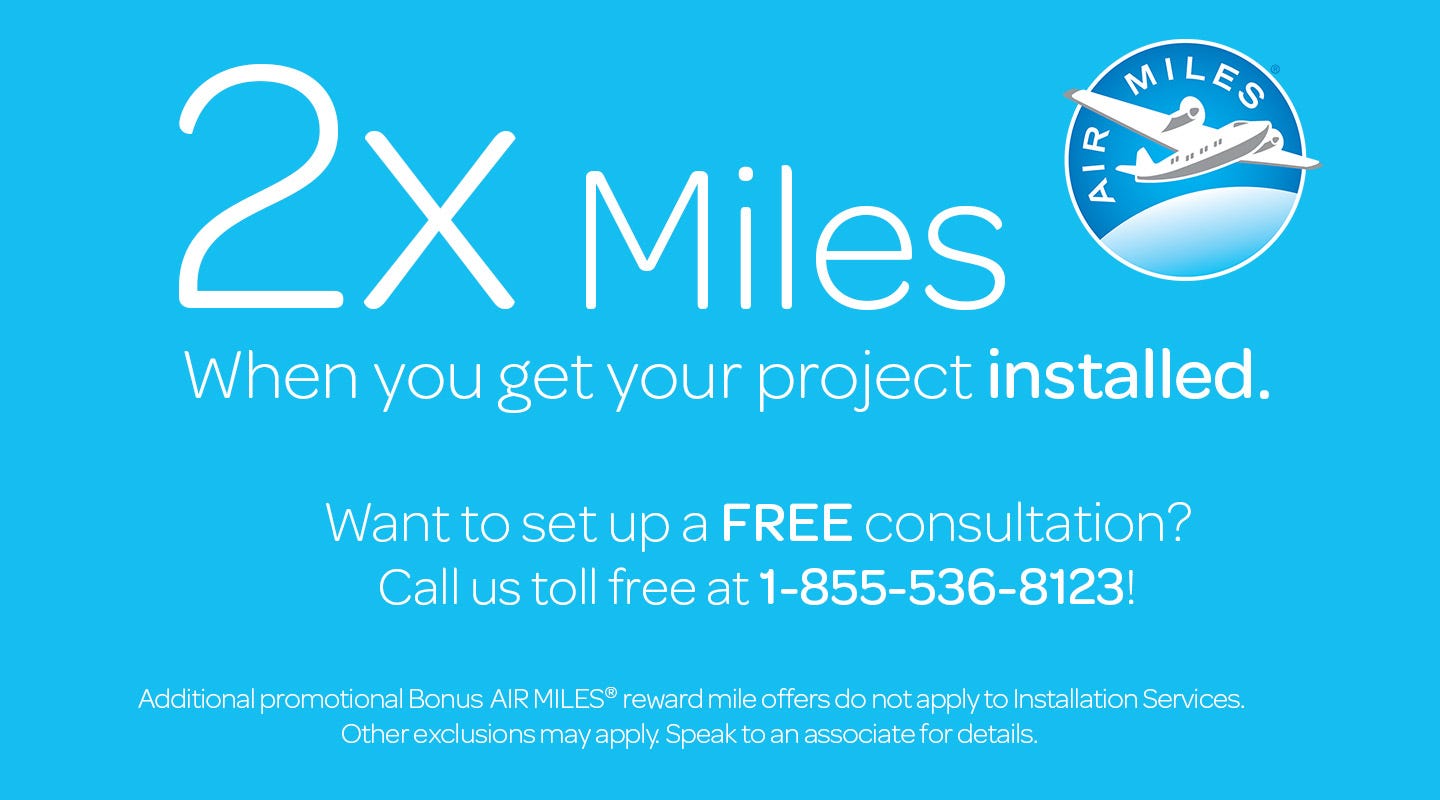 ---
Our Guarantee
Our professional, local trades-people are here to do your installation.
These fully screened contractors have been carefully selected to ensure that your project is completed promptly and to the highest standard.
All Kent installers have been carefully selected, fully insured and have the necessary skills to make sure your home meets all Canadian Building Codes.
Satisfaction Guaranteed...
Contact Us