Clear
A clear stain will allow your deck wood to weather naturally with the added bonus of water protection, fade resistance, and durability. It gives an "oiled" appearance which prevents the deck from graying. Clear stains will protect your wood from water damage and mildew, making it easier to clean and maintain. Most clear stains require one thin coat for best results (always check manufacturer recommendations!), and apply best to new wood that is less than 3 years old.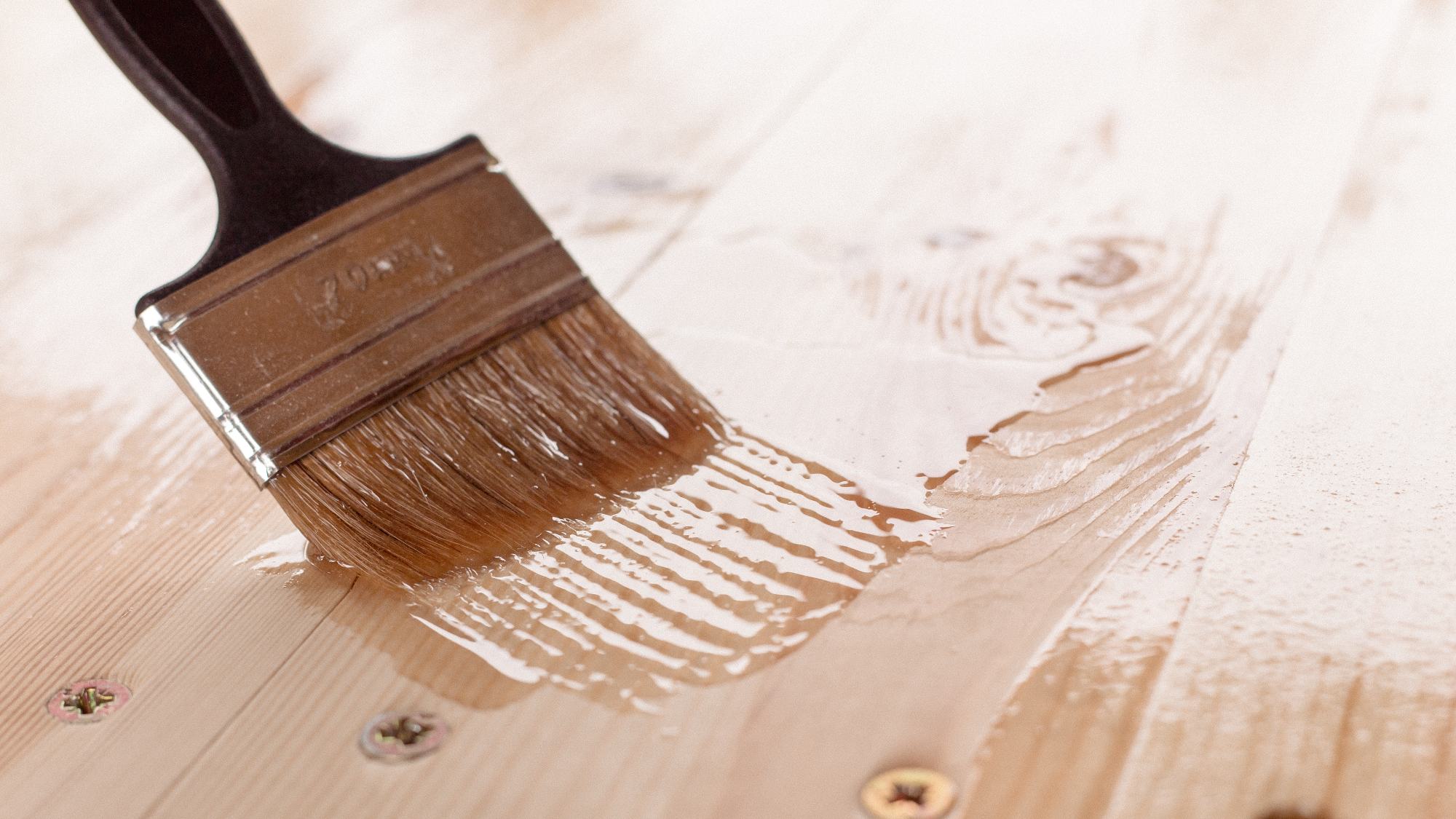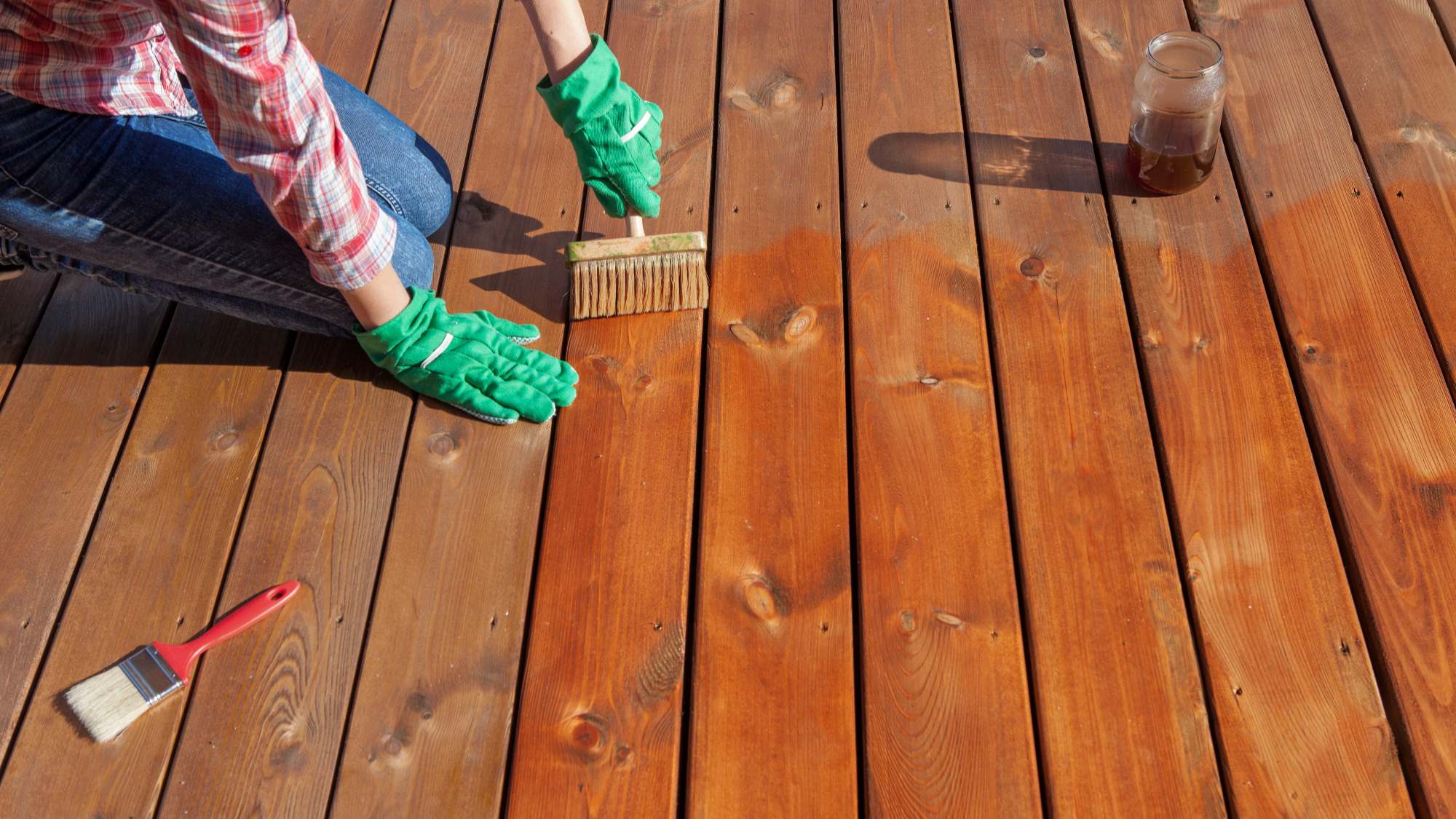 Transparent
Just one step above clear stains, transparent or toner stains provide a hint of colour along with the benefits of a clear stain. This is a great option for enhancing the natural colour of your wood and the appearance of your wood grain while protecting it from weather damage. This stain also applies best to fairly new/young wood.
Semi-Transparent
You guessed it, semi-transparent stains offer a little more colour payoff while still preserving some of the natural colour & appearance of your wood. Olympic Deck Stains offer over 45 semi-transparent colors with opacity that display your wood's original colour and grain with a touch of your favourite stain colour and all the protection of a transparent stain.
Semi-Solid
For even more colour payoff, opt for a semi-solid stain to better transform natural wood to a bolder shade. Semi-solid stains will conceal some wood grain patterns but still display texture. Semi-solid & semi-transparent stains apply best to somewhat mature wood that is less than 6 years old.
Solid
Go all in with solid colour stains: solid stains are the most opaque and will cover your wood surface completely! More colour doesn't mean less protection, you'll still find all the wonderful weather protection and fade resistant components in solid stains.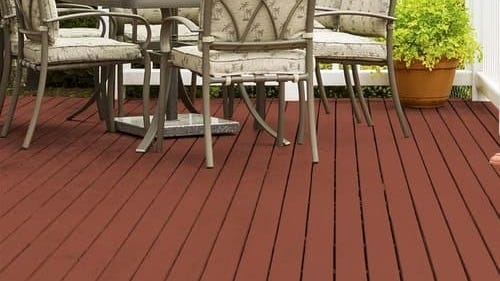 No matter which type of stain you choose, Olympic stains will give you a flawless finish and top quality wood protection against water, sun, and mildew. Always read your specific stain's application instructions, and ask a KENT pro about any details you're unsure about. Make your deck more beautiful and more durable this season with deck stain from KENT!
Ready to Ship
25 Available for pick up at

Ready to Ship
12 Available for pick up at

Ready to Ship
147 Available for pick up at