Prevention
Homes near water or in low-lying areas are especially susceptible to flooding. Even homes in low risk areas can be susceptible to heavy rains or improper drainage. For low risk areas, sealing cracks around windows, doors, and repairing any previous damage will help prevent drips. Partner crack sealing with improving your property's drainage: clearing gutters and drains will avoid any clogging and properly divert any moisture heading your way. In high risk areas sandbags may be necessary to hold off water, however; it is best to work with the approaching water by preparing your home rather than trying to divert rising water levels. Under the advice of professionals, take care to protect any gas, electricity, or fuel sources that could be affected.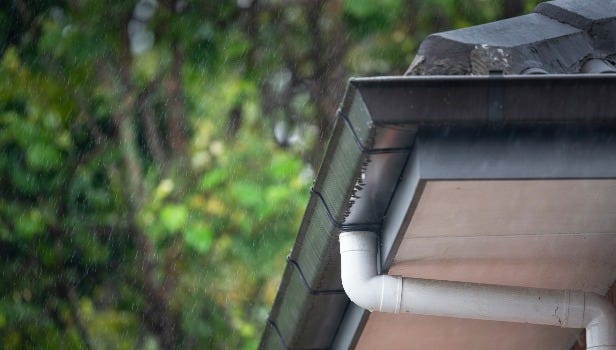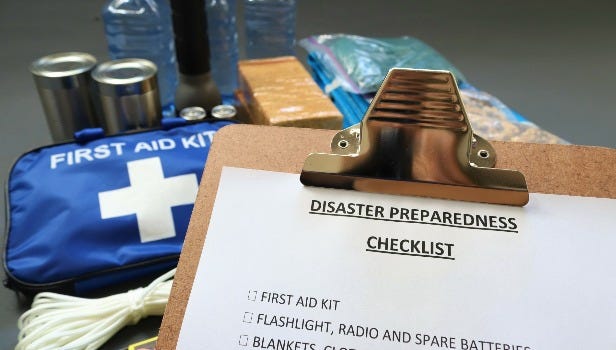 Management
Be ready for water when it arrives! During flooding, you will need to manage any drains or pumps in addition to preparing safety & evacuation gear. Emergency kits should include plenty of bottled water, batteries or chargers, flashlights, blankets, a first aid kit, comfortable clothes, cash, and a few days' worth of non-perishable food. Portable generators may also be needed to help keep basic appliances running. Always follow local authorities advice on evacuation and communicate your emergency plans with friends or family.
High risk homes may also need equipment like sump pumps, check valves, or generators. Flood prevention infrastructure should be evaluated and installed well before or after flood season, and should always be installed by professional contractors.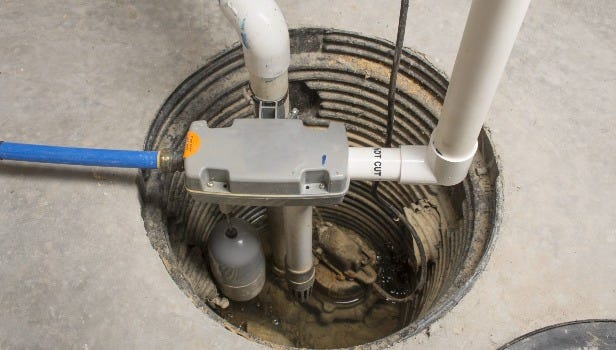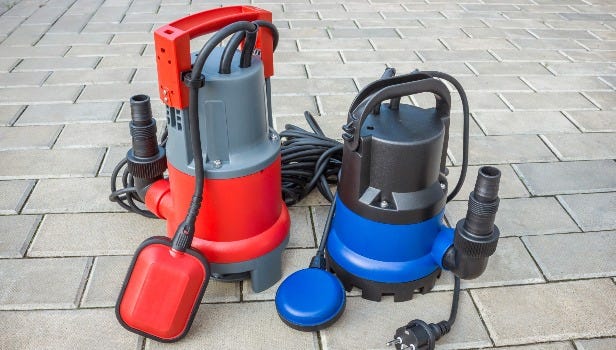 Clean Up
Removing floodwater may not as straightforward as simply pumping it out of your space. Water pressure must be managed carefully to prevent further damage and in extreme cases disaster clean up professionals may be needed. For low level flooding, clean up should be started as soon as possible: pump or mop water, open windows and doors, and use fans to help dry out your home. Wear sturdy, waterproof boots and gloves. Floodwater is likely to be contaminated and should be treated as such! Once water is removed and surfaces are dry, disinfect all affected surfaces. Evaluate damaged areas and visit your local KENT for assistance with repairs to drywall, furniture, or flooring.
In certain areas, flooding may be inevitable. Take precautions to update your infrastructure, prepare your emergency kit, and have KENT experts guide you to the right equipment and tools to manage flooding in your area. Always consult professionals for assistance with extreme flooding and stay safe this spring!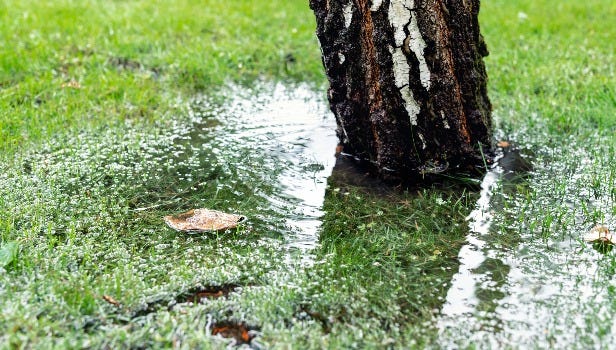 Ready to Ship
3 Available for pick up at

Ready to Ship
24 Available for pick up at

Ready to Ship
42 Available for pick up at