Decking
Does your deck may need repairs, upgrades, or a completely new build? Have our KENT experts help you find the proper replacement boards for any existing decks, or explore 3D renderings of your brand new dream deck! KENT Installation Services include deck projects from start to finish: design, materials, and installation.
Composite deck boards are increasingly popular because of their increased durability, range of colour & design, and cost effectiveness. Some composite boards are designed to snap together for even easier installation. Traditional lumber can be stained or painted to fit your personal style, but may need more frequent sealant treatment or repairs.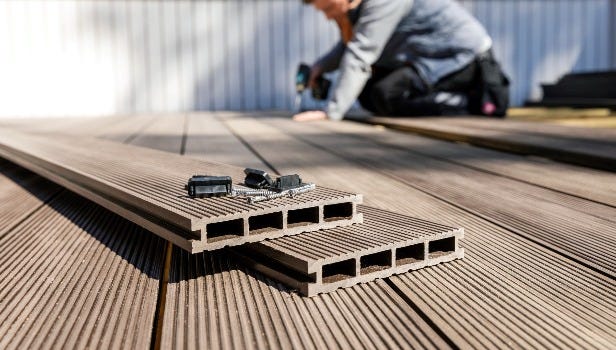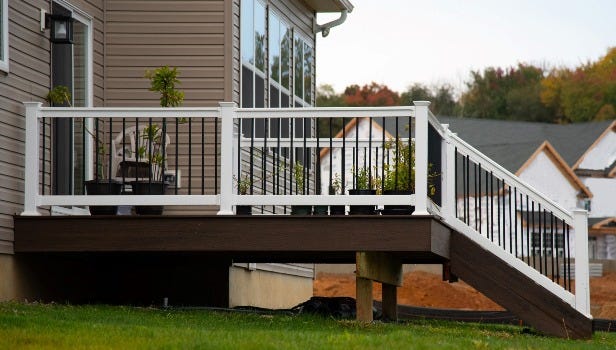 Railings
Safety first! Deck railing requirements are based on the height of your deck, verify your municipality building codes to ensure your deck meets safety standards. Browse deck railings to find the style and material that coordinates best with your deck boards: PVC, wood, aluminum, glass, or composite. Choose entire kits or replacement parts to repair your existing railings. If your deck will also be accessed by kids or pets, carefully consider the width/spacing of your railing balusters to ensure little guests stay where they're meant to!
Privacy
Love thy neighbour… but put up some privacy screens too! Don't let proximity prevent you from fully enjoying your deck, add some privacy screens in addition to or in replacement of deck railings. Modern lattices can add visual interest to your design in addition to function, and are easily installed with existing decks. Privacy screens can also help add some shady space to your deck in combination with pergolas, gazebos, and deck umbrellas.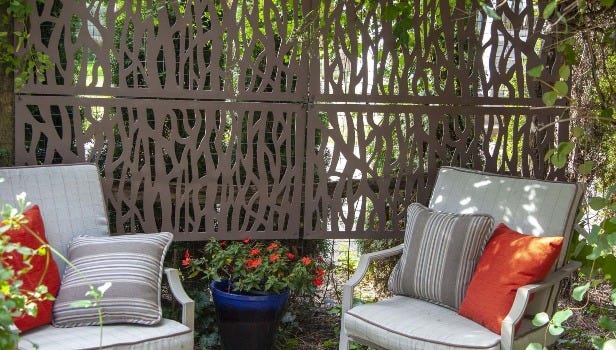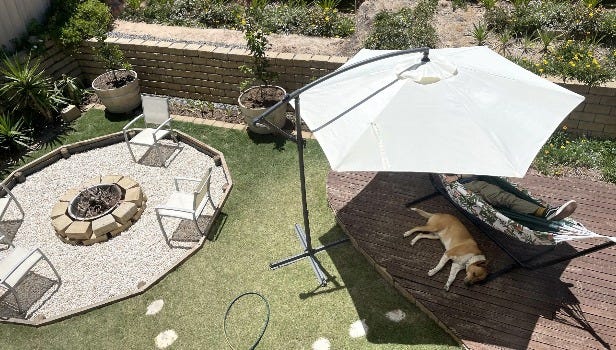 Living
Once the structure of your deck is finalized, it's time to add fun comfort features like patio furniture, cooking & eating features, and accessories like lighting or water fountains! Patio furniture should be durable and easy to store through winter. Our outdoor furniture cushions and throw pillows are designed to be moisture and mildew resistant, and can be easily stashed in storage benches. Recline in portable patio chairs or soak up the sun from a matching couch & chairs set!
Focal Points
Focal points like fire pits and string lights create some ambiance on summer nights, and pair perfectly with backyard barbecues. Create lounging and dining zones by adding umbrellas or outdoor rugs to separate spaces and add colour. Your local KENT has all the accessories to add shade, heat, and style to your dream deck!