Stay safe and be prepared this winter with everything from road salt to snow throwers!
Just because it's cold doesn't mean you can't have fun! Enjoy the season with sleds, snowshoes, and more!
Ensure your home stays warm and cozy all winter long with a wide range of weatherproofing products
Prepare your bushes and driveway for the harsh winter season with shrub covers and driveway markers

Fireplaces
View our wide assortment of fireplaces and create cozy memories at home this winter
Fireplaces & Accessories
From log racks to support kits - we've got everything you need to get your fireplace ready for use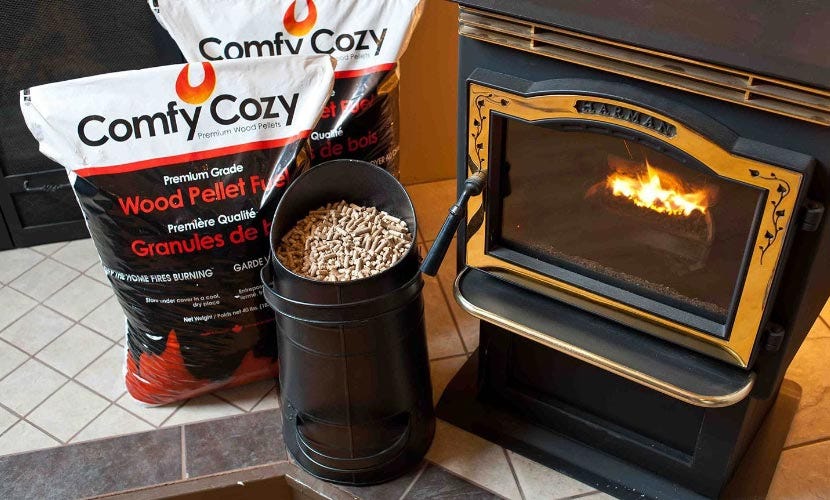 Wood Stoves
Keep your home warm and comfortable this season with a beautiful wood stove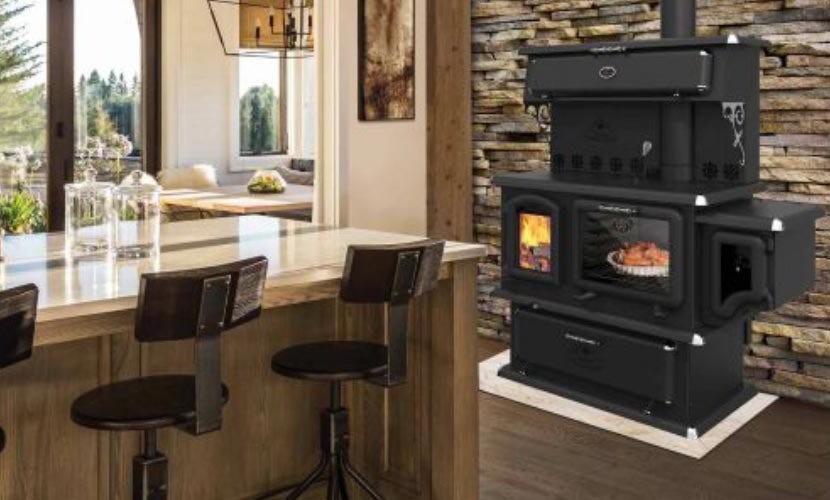 Pellet Stoves
If you're looking for an efficient heating solution - check out these pellet stoves!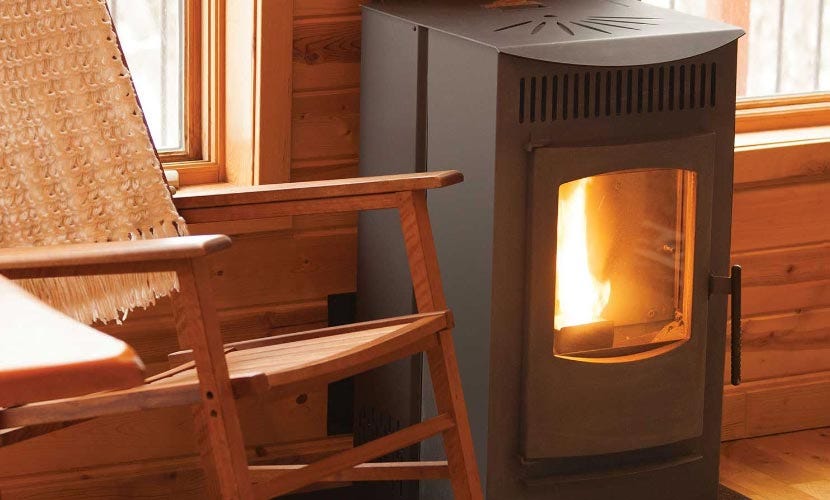 Regular Price

$3.99

Special Price

$0.00

Regular Price

$24.99

Special Price

$0.00

Regular Price

$24.59

Special Price

$0.00

Regular Price

$16.99

Special Price

$0.00

Regular Price

$12.99

Special Price

$0.00

Regular Price

$14.03

Special Price

$0.00

Regular Price

$26.99

Special Price

$0.00

Regular Price

$104.00

Special Price

$0.00

Regular Price

$21.39

Special Price

$0.00

Regular Price

$44.99

Special Price

$0.00

Regular Price

$12.99

Special Price

$0.00