Summer flowering bulbs like dahlias, gladioli, lilies, and calla lilies are easy to grow and provide months of flowers for arrangements. Dahlias, gladioli and lilies grow best in full sun, while calla lilies prefer partial shade. These bulbs also need well-draining soil that has been amended with compost.
Summer flowering bulbs are planted in late spring when the weather and soil has warmed; usually mid May to early June in Atlantic Canada. No space for a garden? Summer flowering bulbs like dahlias and lilies also make excellent container plants. They add bold colour to a deck or patio and are easy to care for.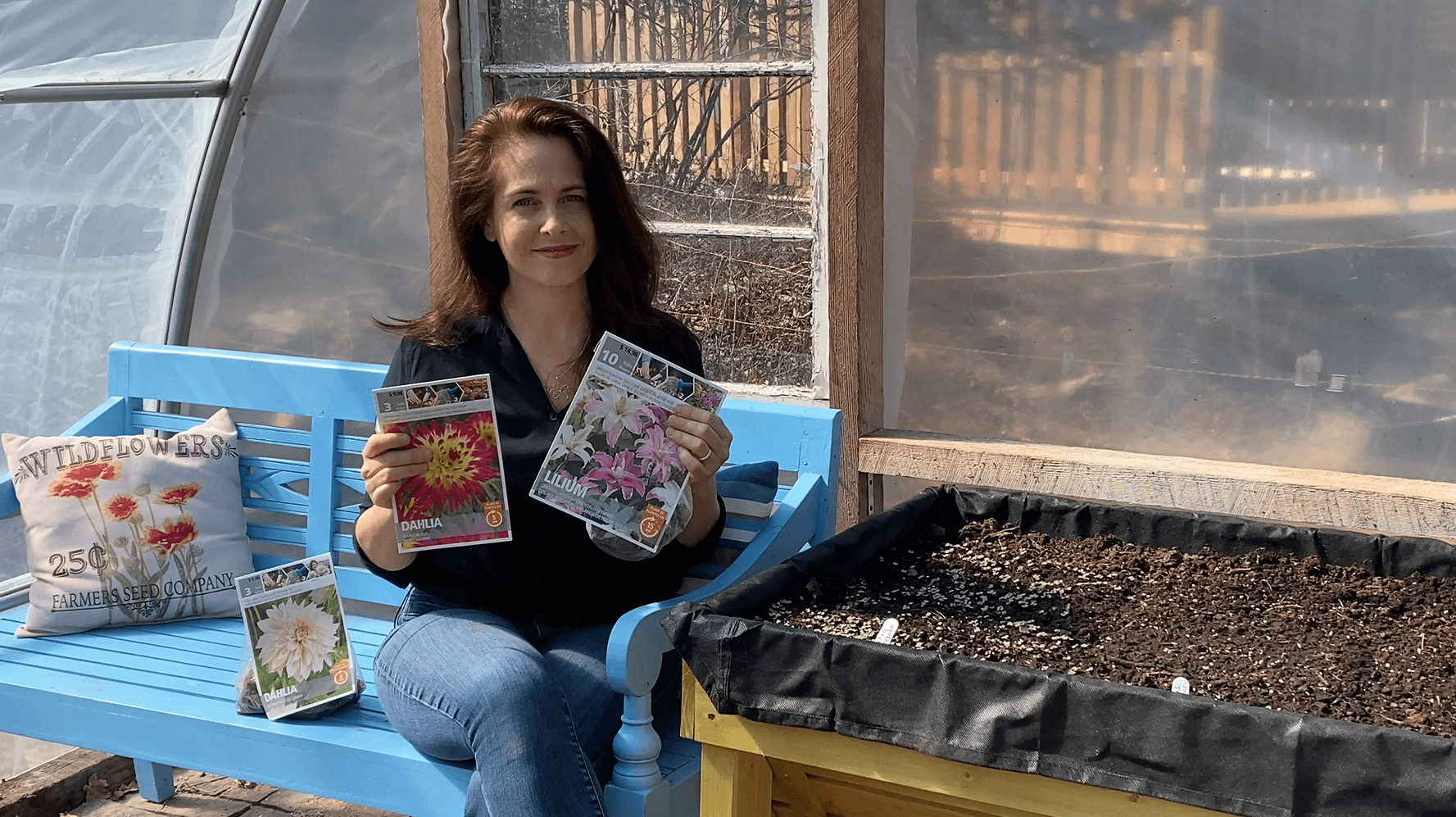 The best summer flowering bulbs for a cut flower garden:
---
Dahlias
Dahlias are popular garden plants and produce dozens of beautiful blooms from mid-summer until frost. The flowers come in a wide range of colours, shapes, and sizes; from small pompon and ball types to dinner plate dahlias with blooms up to ten inches across! Dahlia tubers can be planted outdoors in garden beds in mid May to early June, or you can give them a head start by potting up the tubers indoors in April.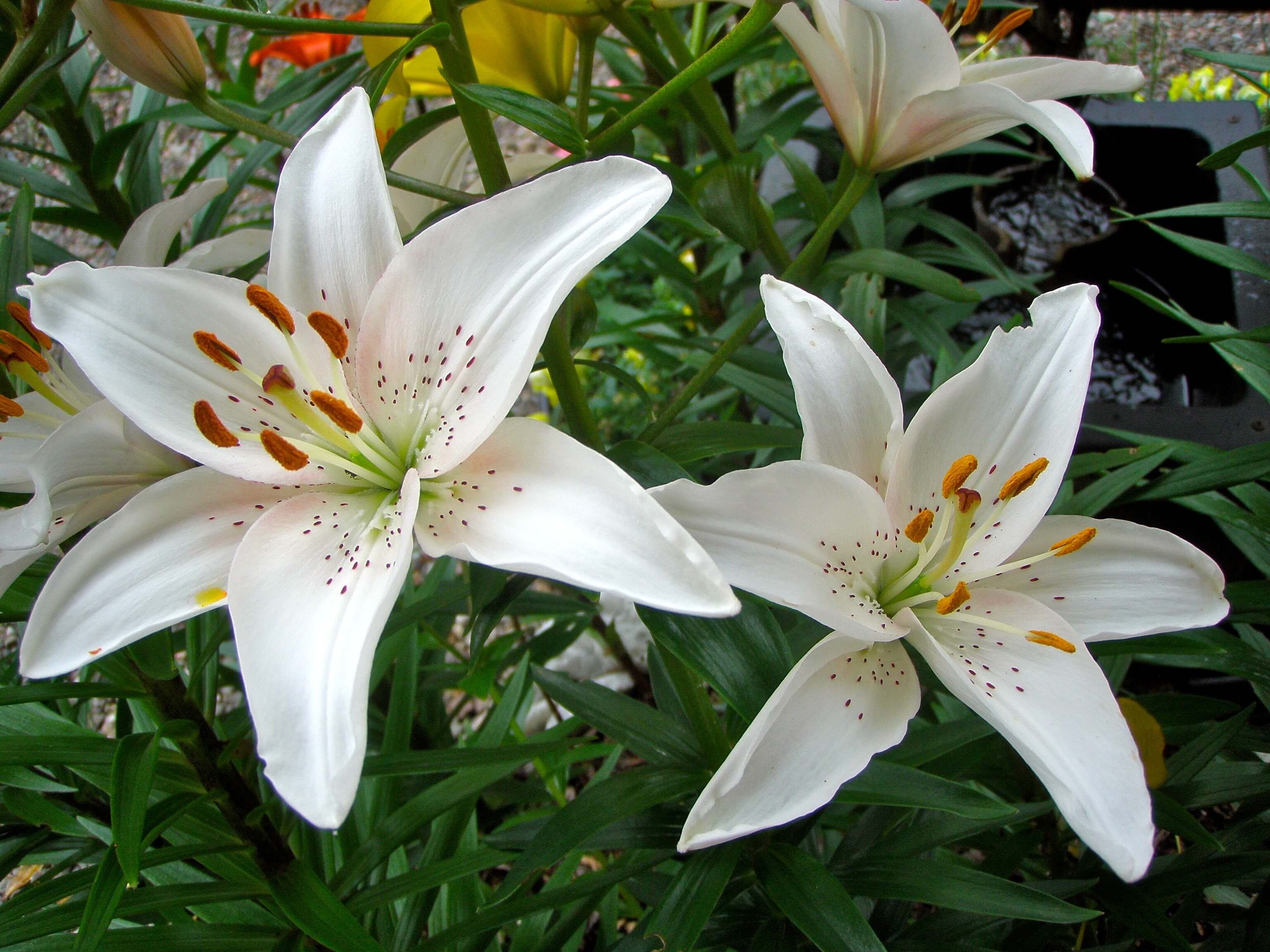 Lilies
Lilies are hardy perennials that produce large exotic-looking flowers in summer. Many are also scented! There are several types to grow including Asiatic, Oriental, and trumpet lilies. The bulbs are best planted in spring and should be planted six to eight inches deep. Plant them in groups of at least three bulbs, spacing them ten to twelve inches apart.
Gladioli
Also called 'glads' these traditional cut flowers are beloved for their tall spikes of blooms. They can grow two to four feet tall and produce flowers in purple, pink, yellow, white, red, orange, as well as many multi-hues. They're grown from corms planted in mid to late May. Plant the corms four inches deep in a garden bed amended with compost or aged manure. Space the corms six to eight inches apart. If growing tall varieties, add stakes as the plants grow to keep them upright.