Snow Thrower vs. Shovel
For large snowfalls, snow throwers will clear your driveway much more efficiently than shoveling. Although shovels don't have the same power as an electric or gas snow thrower, they're still a necessary part of any snow clearing for stairs, narrow walkways, and decks.
Snow throwing can be safer and less strenuous than shoveling, making it a safer option for many. Did you know that many winter accidents are caused by shoveling? The proper foot grips, salt/sand, and even stretching are all needed to prevent slips and strains from heavy activity. Snow thrower cab attachments provide a better shield from any blowing snow or ice, and there are dozens of ergonomic shovel models for areas large or small. Odds are you'll need a combination of ice removal gear... browse dozens of options at KENT.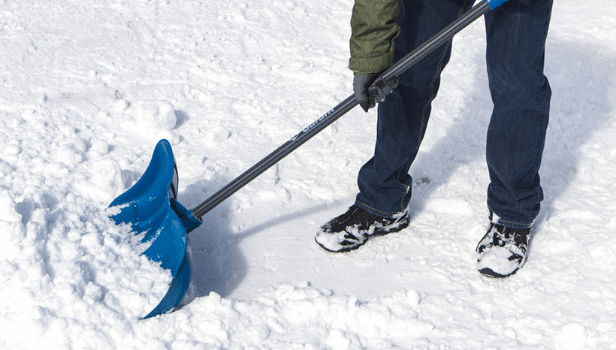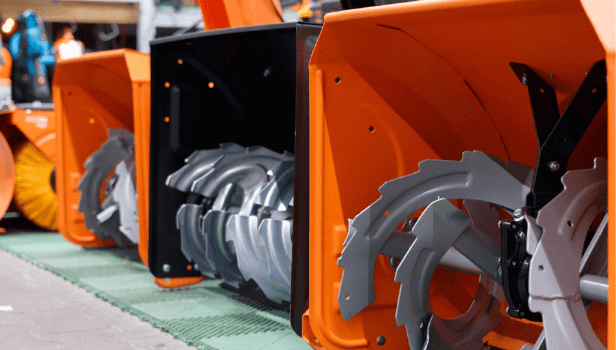 Choosing a Snow Thrower
The key distinction between snow thrower models are size/height, power, and throwing distance. In areas with high snowfall or large properties, a powerful snow thrower will easily clear many centimetres of snow. Features like electric starts, headlights, and steering assistance add extra utility and ease of use. Your local KENT expert can help you find the right model for your landscape and comfort level.
Two-Stage Models
Two-stage models are well suited for upwards of 18" of snow, and are overall bigger and more sturdy than single-stage or electric throwers. Two-stage models will also clear ice and can be used on any type of driveway because the auger paddles do not touch the ground. For most Atlantic Canadians, a two-stage thrower will get the job done.
Three-Stage Models
Three-stage models will give you the most power to clear even the largest snow drifts. Large, efficient options often offer cool extras like heated grips and power steering (Some 2-stage models also have heated grips and have power steering). Heavy duty three-stage throwers will make big jobs easy and even a little fun!
Three-stage snow throwrs remove more heavy, wet snow in less than time than similar sized two-stage machines. The third stage accelerator spins 10 times the speed of the augers, breaking down the heaviest, wettest snow before throwing it out of the chute. bIt also minimizes clogging in the chute letting you clear snow faster & get out of the cold quicker.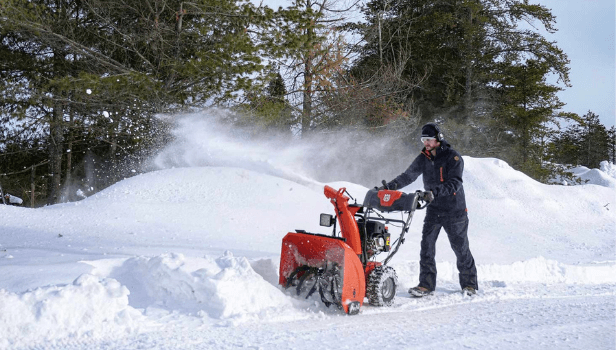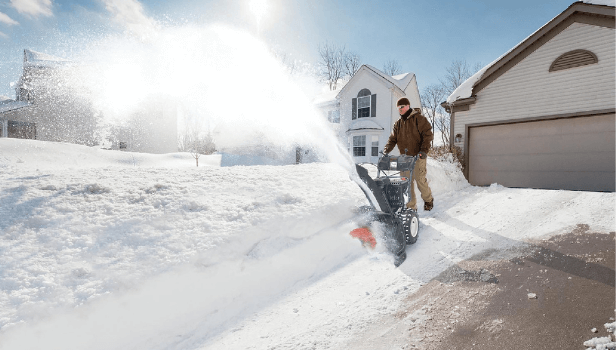 Snow Thrower Best Uses
Only use your snow thrower on surfaces suitable for your model: Smaller models may be dangerous to use on gravel or uneven driveways.
Stay on top of snowfalls: To avoid a major pile up, try to snowblow once ~6' of snow has fallen.
Avoid obstacles: Before winter arrives, put away any obstacles that might impede your snow clearing. Dog leashes, lawn ornaments, or flower beds are easily concealed by snow and can be dangerous encounters for a snow thrower.
Proper operation of your snow thrower will prevent any clogging or damage. Don't attempt to clear too-large sections, carefully break up icy spots before clearing, and never blow snow onto vehicles, your home, or people.
Use fuel designed for winter use to ensure easy starting and operation.
Always follow manufacturer recommendations for maintenance, fuel use, and protective equipment.
Stop dreading snow storms, and start shopping for snow throwers at your local KENT.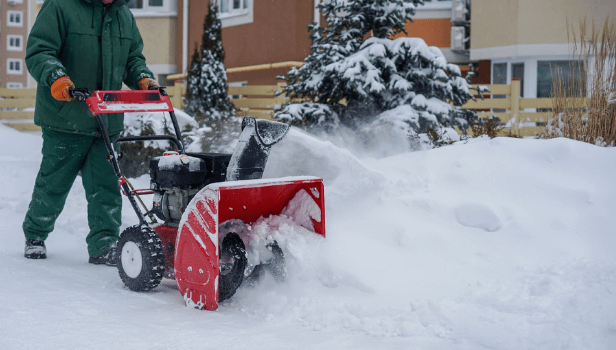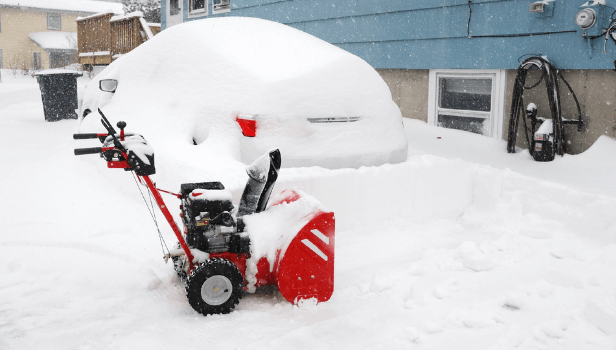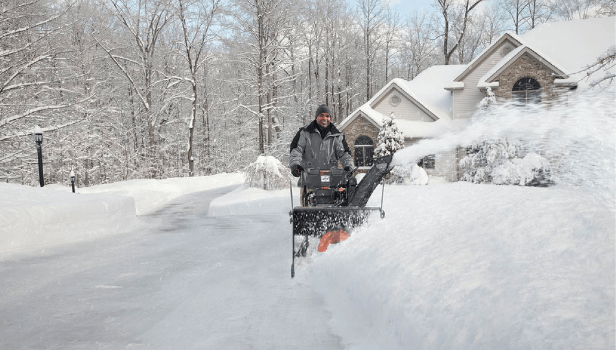 Regular Price

$649.99

Special Price

$550.02

Ready to Ship
4 Available for pick up at

Regular Price

$2,299.00

Special Price

$2,099.00

Regular Price

$2,399.00

Special Price

$2,199.00

Regular Price

$1,299.99

Special Price

$1,199.99

Ready to Ship
3 Available for pick up at

Regular Price

$1,999.99

Special Price

$1,799.99

Regular Price

$1,599.99

Special Price

$1,399.99

Regular Price

$1,699.00

Special Price

$1,499.99

Regular Price

$1,799.00

Special Price

$1,599.00

Regular Price

$1,649.00

Special Price

$1,499.00

Regular Price

$1,599.99

Special Price

$1,399.99

Regular Price

$1,549.99

Special Price

$1,499.99

Regular Price

$1,749.99

Special Price

$1,674.99

Regular Price

$1,699.99

Special Price

$1,599.99