When To Replace Roofing
Most shingle roofs will last approximately 15 years, and usually show visible signs of wear and tear near the end of their lifespan. Here are a few checkpoints to help determine when to replace asphalt shingles:
Warped, cracked, or missing shingles
Your roof is 20+ years old
Interior attic damage
Neighbours replacing roofs of a similar age
Missing asphalt granules
Moss growth
Manufacturer recommended replacement age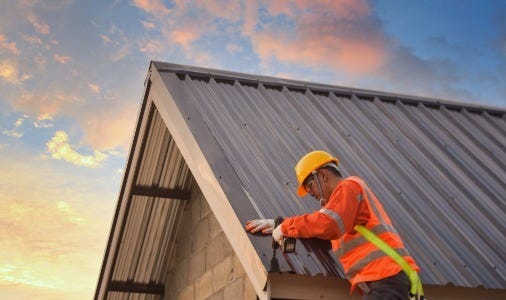 Metal roofs have a much longer lifespan and show different indicators for replacement like rust, any damage that could have occurred, leaks, lifted panels, or the manufacturer's recommendation for replacement age.
When To Replace Siding
Siding will show similar signs of age after years of protection from sun, rain, and wind! Replace siding when you identify…
Rot or dry rot
Cracks, holes, warping, or other visible damage
Drafts or poor interior insulation
Moisture or mold
Significant fading
Each of these factors will indicate that your siding is in need of repair or replacement, and could even be concealing other issues. If you discover any major mold, moisture, or impact damage, ensure an inspector verifies the extent of the damage and advises on next steps.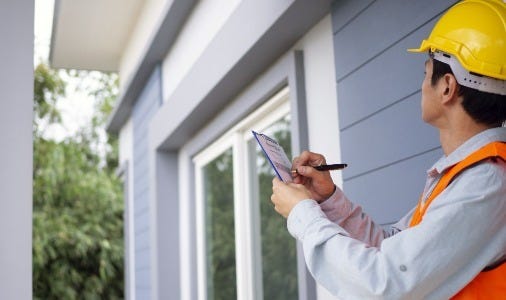 New Home Owners
The easiest way to gauge upgrades is having details explained by any previous homeowners or reviews during inspections. These steps will be included in any home evaluations and can give you a good idea of what replacements are required before you buy your new home. If there are any gaps in this information, be sure to find out the age, make & model, warranties, and previous contractors on any major elements of the home.
Give your home's exterior a checkup and thoroughly investigate any signs of damage. Your KENT experts can advise on when to opt for professional inspections and when to replace most roofs and siding. Keep your structure well protected against the elements with fully functional finishes that maintain and add value to your home.
Ready to Ship
157 Available for pick up at

Ready to Ship
90 Available for pick up at

Starting at

$9.94

Regular Price

$15.83

Ready to Ship
13 Available for pick up at

Ready to Ship
11 Available for pick up at

Ready to Ship
78 Available for pick up at