Raised beds allow you to grow a garden anywhere; on grass, gravel, rocky soil, or a deck or patio. It also warm up earlier in the spring and offer excellent drainage. In addition, you can plant intensively in a raised bed, which maximizes production in a vegetable garden.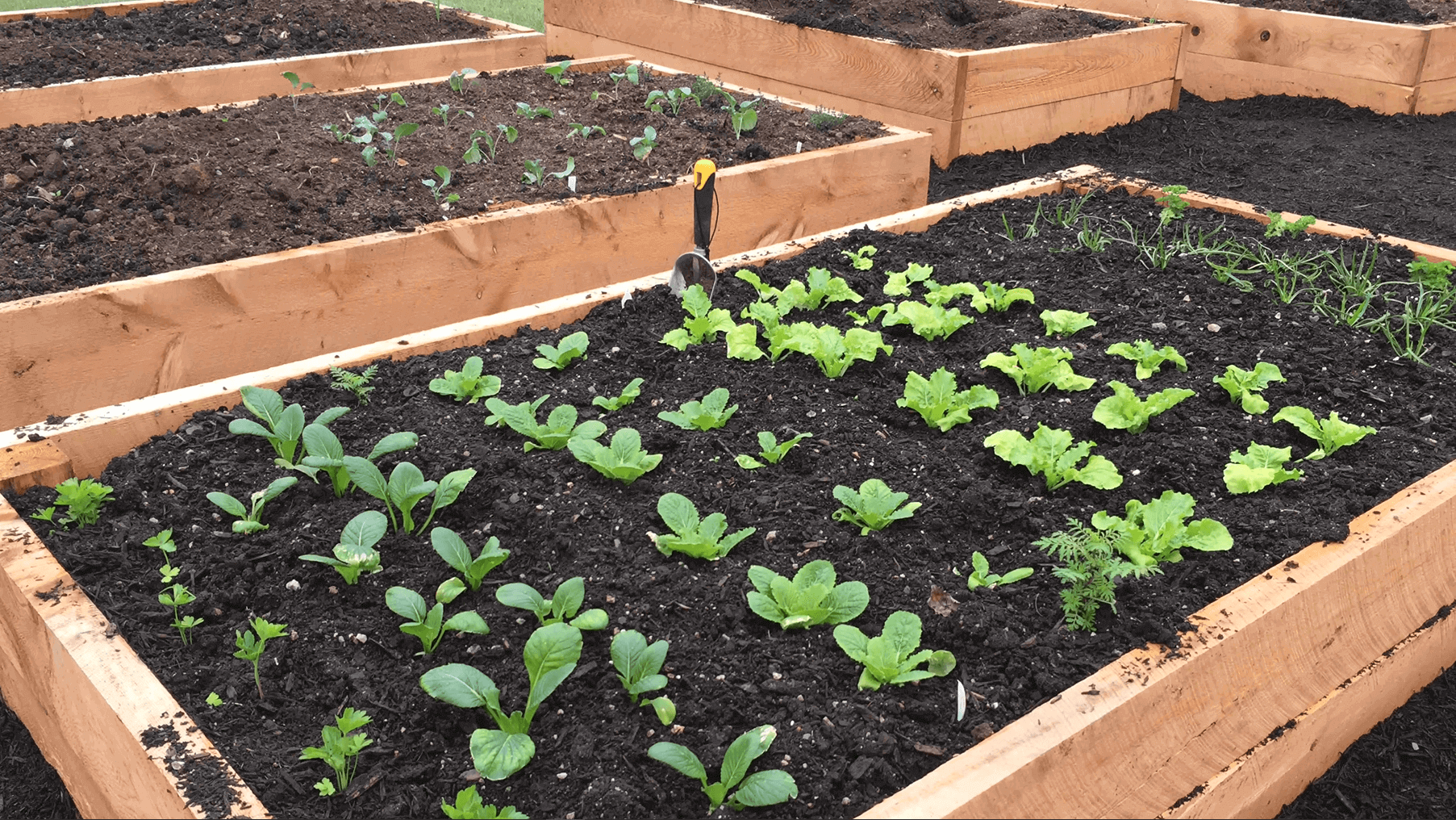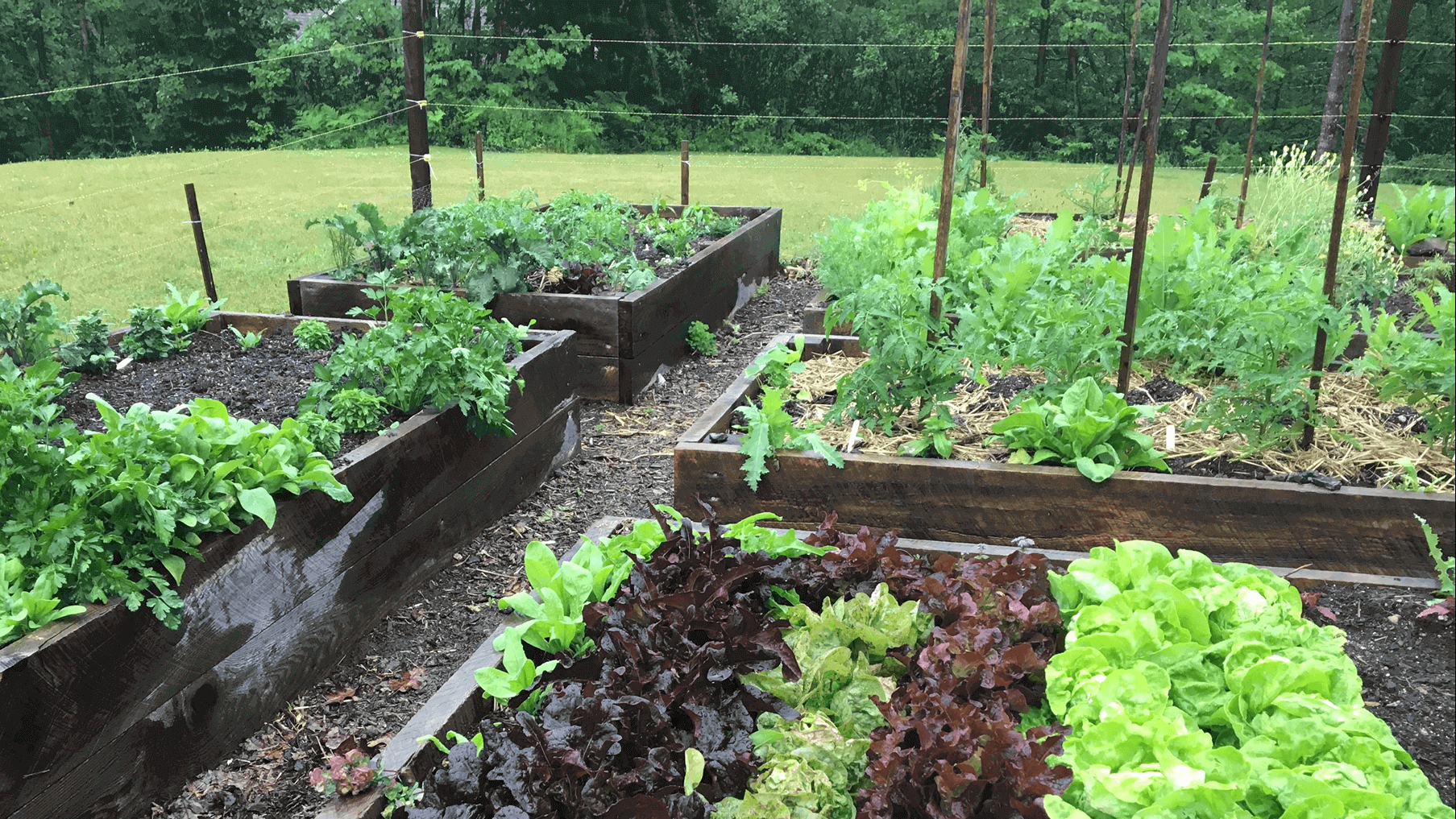 To encourage healthy plant growth, especially when growing vegetables or cut flowers, choose a site with plenty of sunlight. Most types of vegetables, like tomatoes, squash, cucumbers, and beans grow best when they have eight to ten hours of light each day.
There are many types of raised beds you can build or buy. A raised bed is just a box filled with garden soil. You can make them from lumber, landscape pavers, bricks, rocks, or logs. You can also buy raised bed kits, like a Vegtrug for an instant garden.
A Vegtrug is a cedar raised bed with a deep v-shaped trough, allowing you to grow deep rooted vegetables and annuals. There are several sizes available including a model 41 inches across and one 72 inches across. A Vegtrug can be placed on a deck or patio, a driveway, or on top of grass.
You can also DIY a raised bed from lumber. 4 by 8 feet is a popular size as it's narrow enough to reach across for easy planting, weeding, and harvesting. As for height, a raised bed can be 6 or 12 inches tall, or higher for those who don't want to bend or stoop to tend plants. If you build more than one raised bed, space them at least three feet apart to allow room for a wheelbarrow.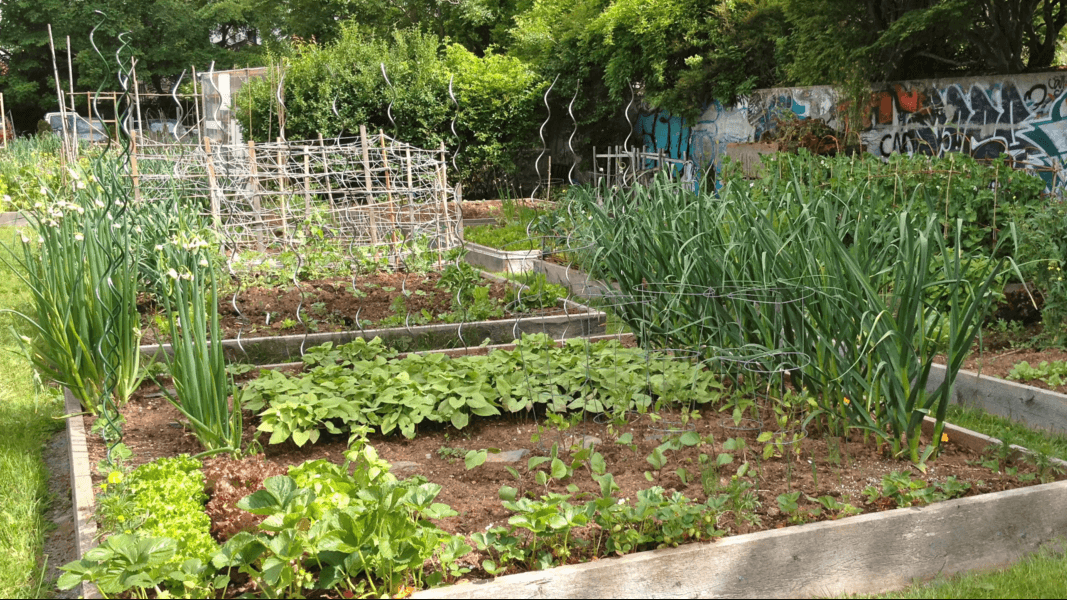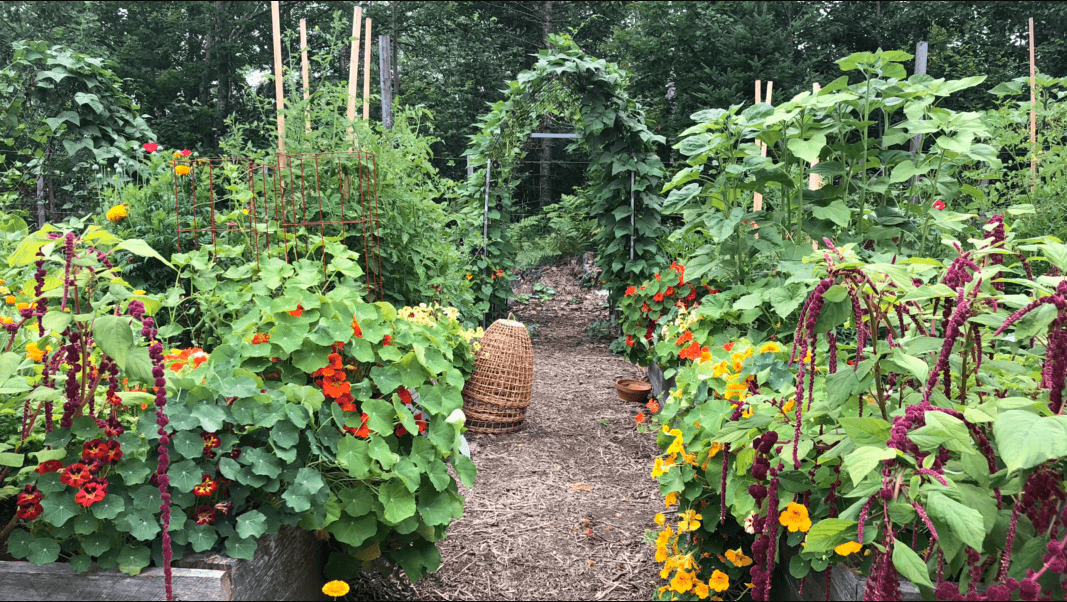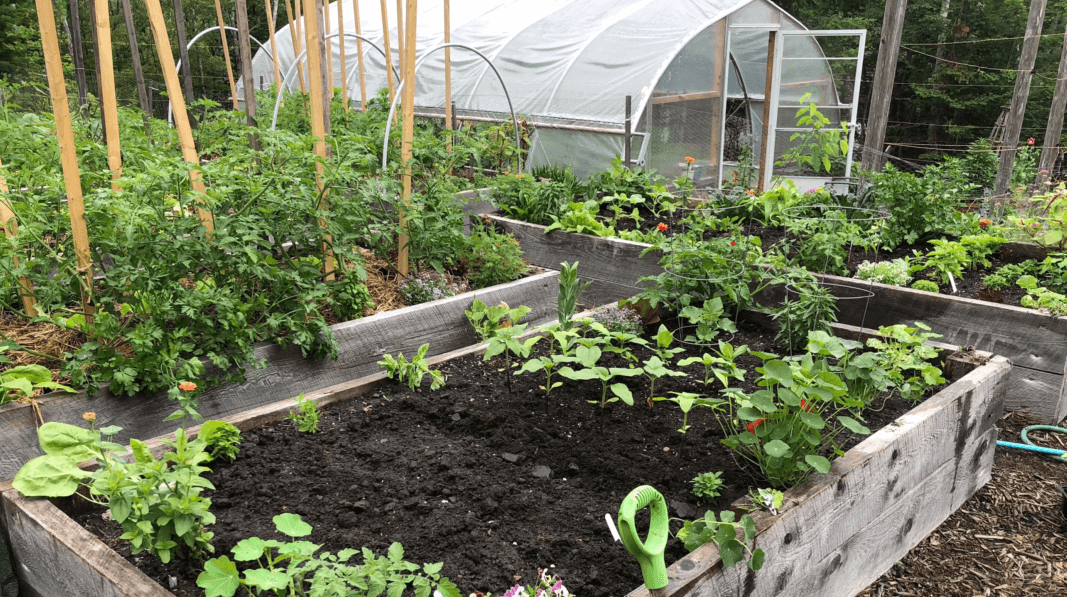 Regular Price

$15.99

Special Price

$12.79

Regular Price

$3.99

Special Price

$3.19

Regular Price

$17.99

Special Price

$14.39

Regular Price

$10.99

Special Price

$8.79

Regular Price

$3.99

Special Price

$3.19

Regular Price

$8.99

Special Price

$7.19

Regular Price

$9.99

Special Price

$7.99

Regular Price

$19.99

Special Price

$15.99

Regular Price

$5.99

Special Price

$4.79

Regular Price

$8.49

Special Price

$6.79

Regular Price

$29.99

Special Price

$23.99

Ready to Ship
5 Available for pick up at

Regular Price

$29.99

Special Price

$23.99

Ready to Ship
2 Available for pick up at

Regular Price

$29.99

Special Price

$23.99

Ready to Ship
11 Available for pick up at

Regular Price

$199.99

Special Price

$159.99

Ready to Ship
11 Available for pick up at

Regular Price

$9.99

Special Price

$7.99

Regular Price

$9.99

Special Price

$7.99

Regular Price

$9.99

Special Price

$7.99

Regular Price

$9.99

Special Price

$7.99

Regular Price

$9.99

Special Price

$7.99

Regular Price

$9.99

Special Price

$7.99