First Thing's Fence
Before any actual building, you'll need all of your permits and property paperwork in order. Check with your municipality about any legal requirements, verify your property lines, and digging precautions during your initial planning phase.
Even if you're building a fence to increase privacy from your neighbours, it's a good idea to consult with them about your fence plans pre-build to prevent conflict after building and ensure property lines are clear.
Plan Your Design
Your fence dimensions must be measured to determine the amount of materials you need. The function of your fence will determine which materials will work best for your design: metal/chain link will keep kids and pets contained but is low on privacy, wood fences shield your yard better but may require a little more maintenance. Vinyl fencing can give you the best of both!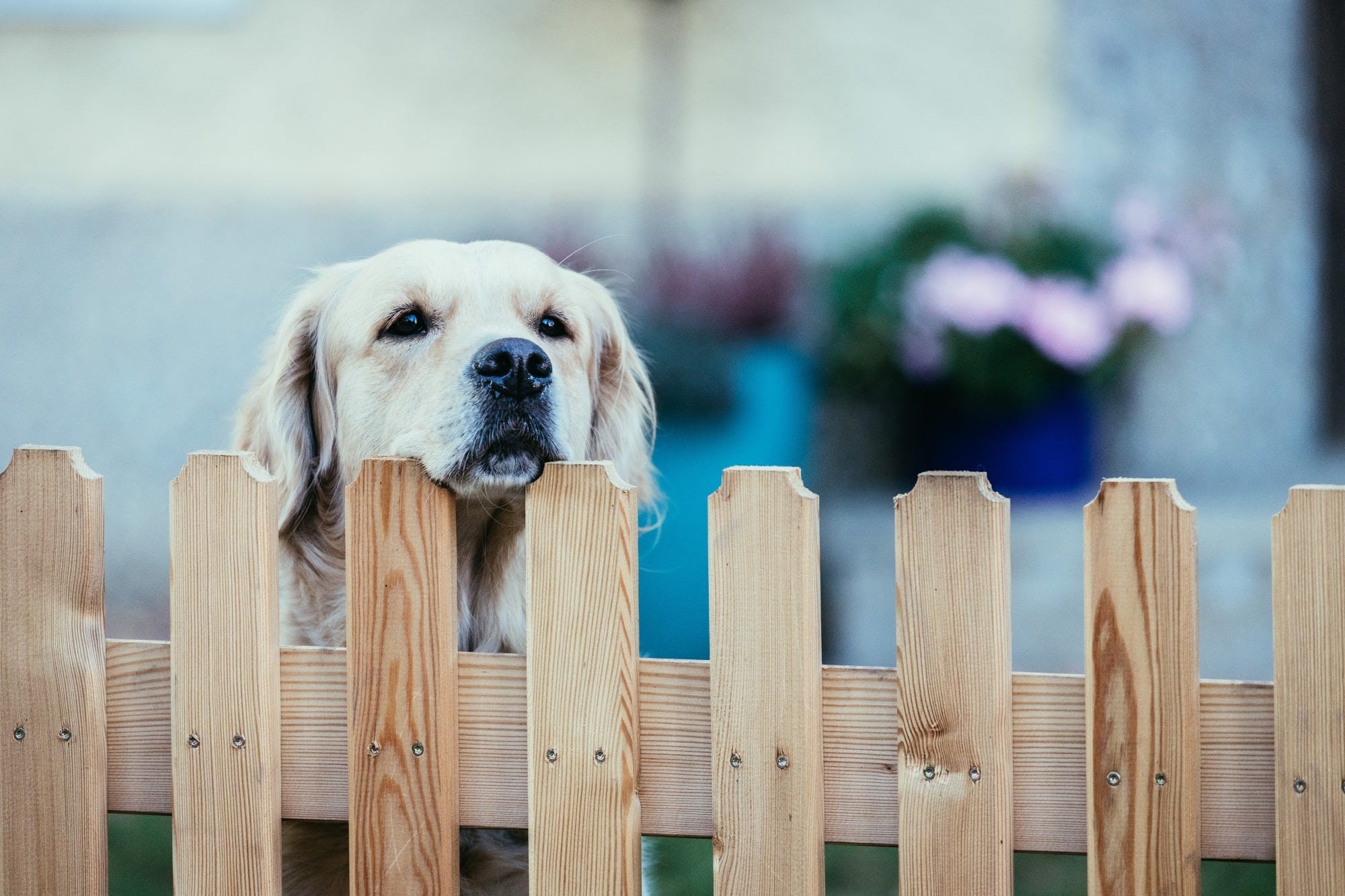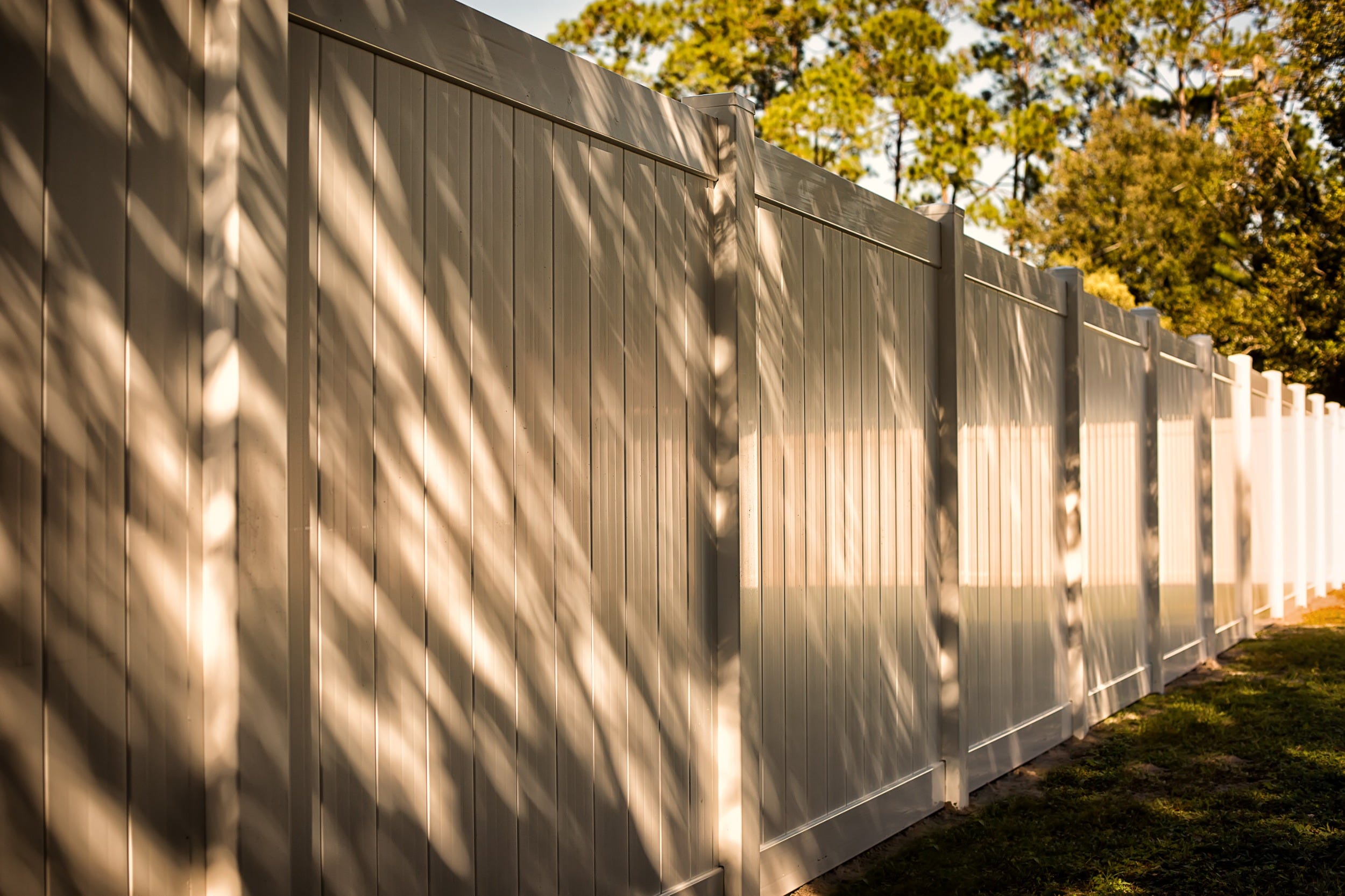 Install Fencing
Once your plans are finalized and dream design chosen, you can begin prepping your site by removing obstacles and measuring out stakes. Try a practice fit of your posts and include spaces for features like gates before you start any digging.
Dig holes for your fence posts first, this will likely require some power tools. There are various methods for setting posts, check with an expert about the best method for your ground and type of post. As you build, double check that every post, rail, and board is level and square.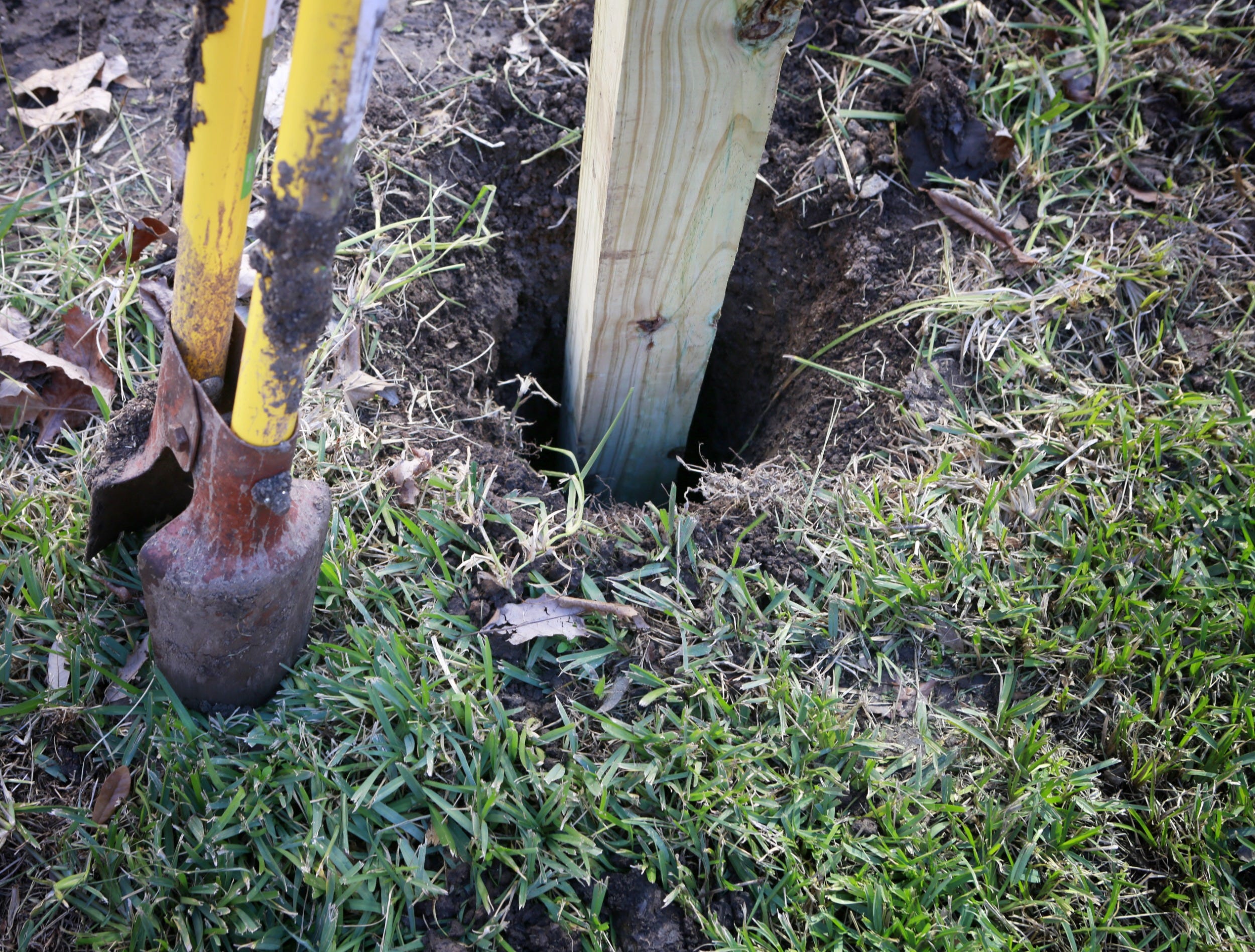 Wood fences will then require horizontal rails which will then hold your fence planks. Metal fencing usually attaches directly to your posts in panels or posts.
Perfect Your Project
Once your fence is completed, add final details like post caps, lighting, a fresh coat of paint or sealant, planters, and gates. The finishing touches will definitely turn your backyard into a destination!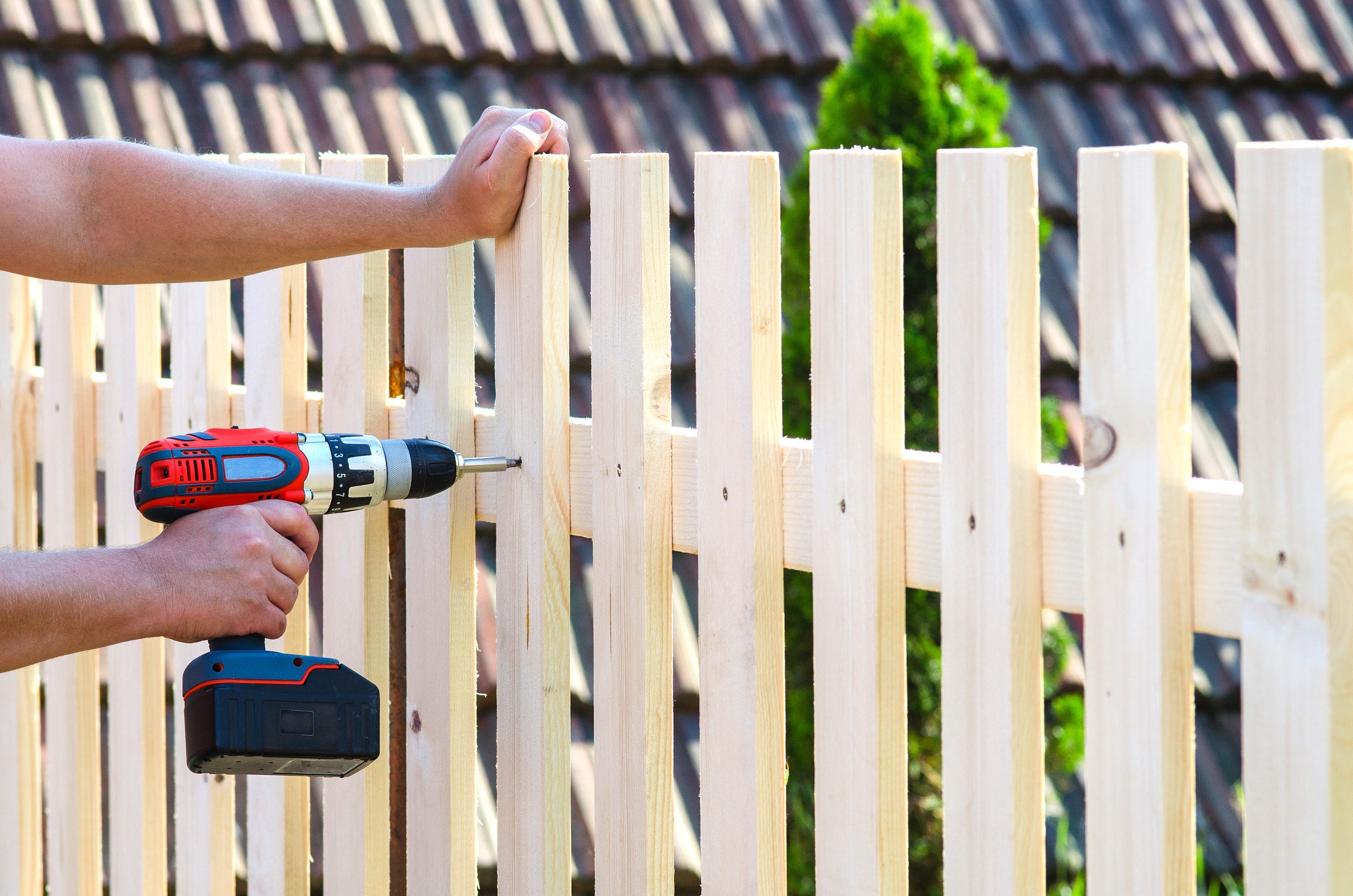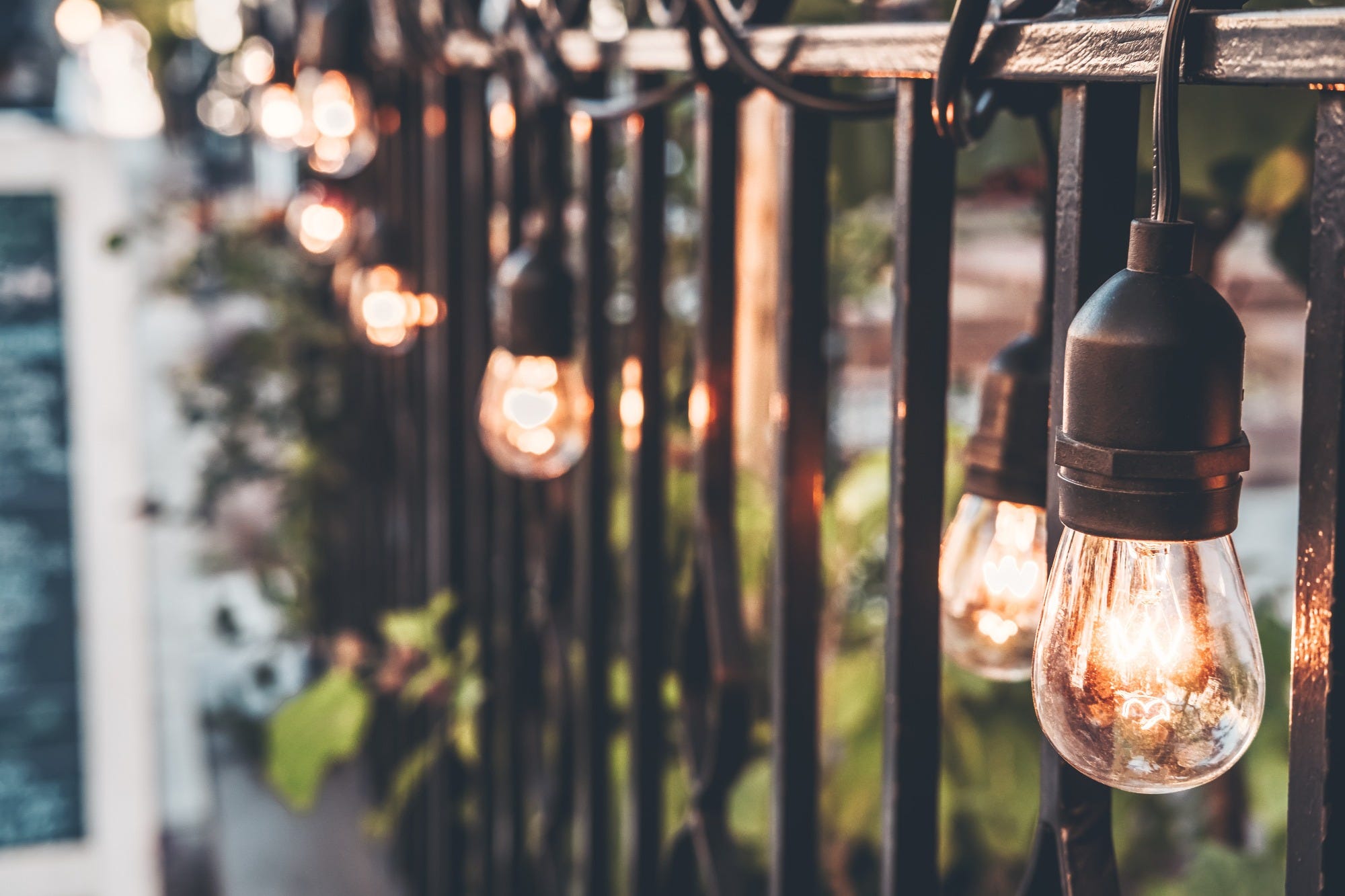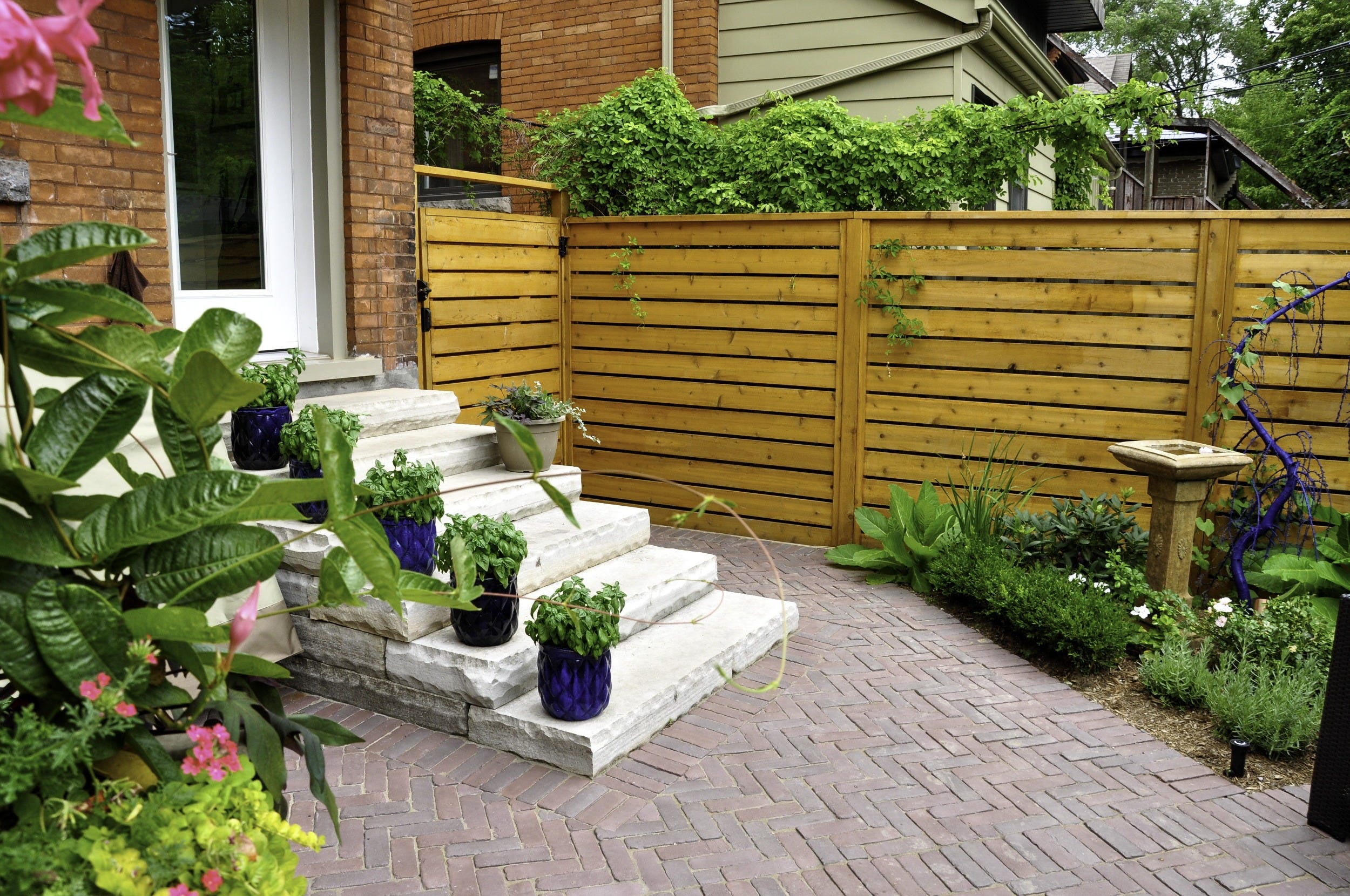 Ready to Ship
Pick Up In-Store

Ready to Ship
Pick Up In-Store

Ready to Ship
Pick Up In-Store

Ready to Ship
Pick Up In-Store

Ready to Ship
Pick Up In-Store

Ready to Ship
Pick Up In-Store

Ready to Ship
Pick Up In-Store

Ready to Ship
Pick Up In-Store

Ready to Ship
Pick Up In-Store

Ready to Ship
Pick Up In-Store

Ready to Ship
Pick Up In-Store

Ready to Ship
Pick Up In-Store

Ready to Ship
Pick Up In-Store

Ready to Ship
Pick Up In-Store

Ready to Ship
Pick Up In-Store

Ready to Ship
Pick Up In-Store

Ready to Ship
Pick Up In-Store

Ready to Ship
Pick Up In-Store

Ready to Ship
Pick Up In-Store

Regular Price $134.99 Special Price $107.99

Ready to Ship
Pick Up In-Store