1 Value Pick: Paint Project
Depending on your desired design, you could transform your room for less than $50! Try a bold colour on a small section of your room to easily incorporate more colour. Create a custom mural with painted arches or colour blocking to define and feature from desks, to beds, to credenzas. Try using painters tape and create a compass with a pencil and string to create clean lines and even arches! Find paint colours for your fall palette with help from our Paint Department.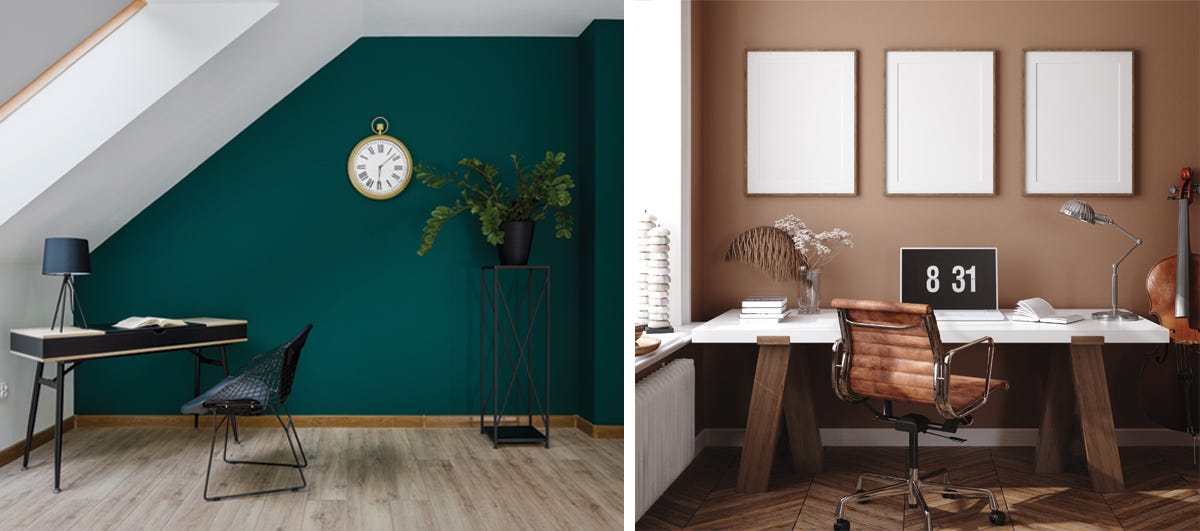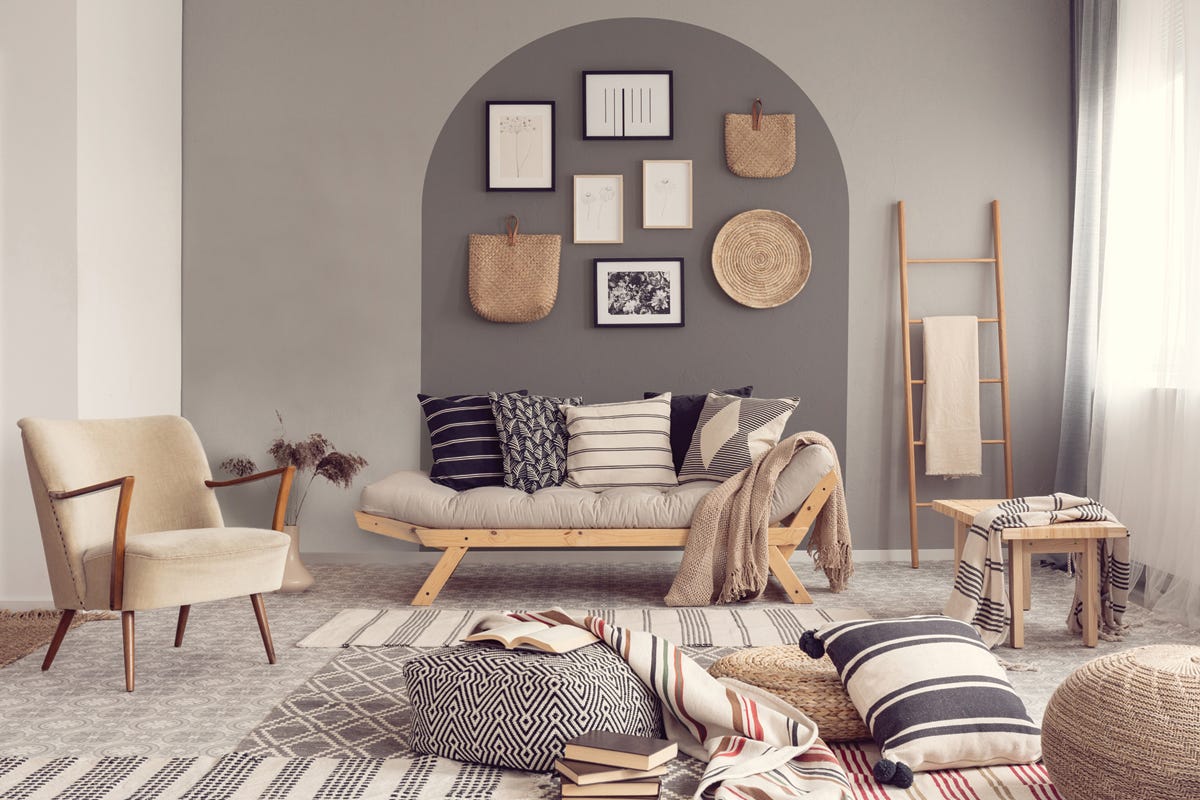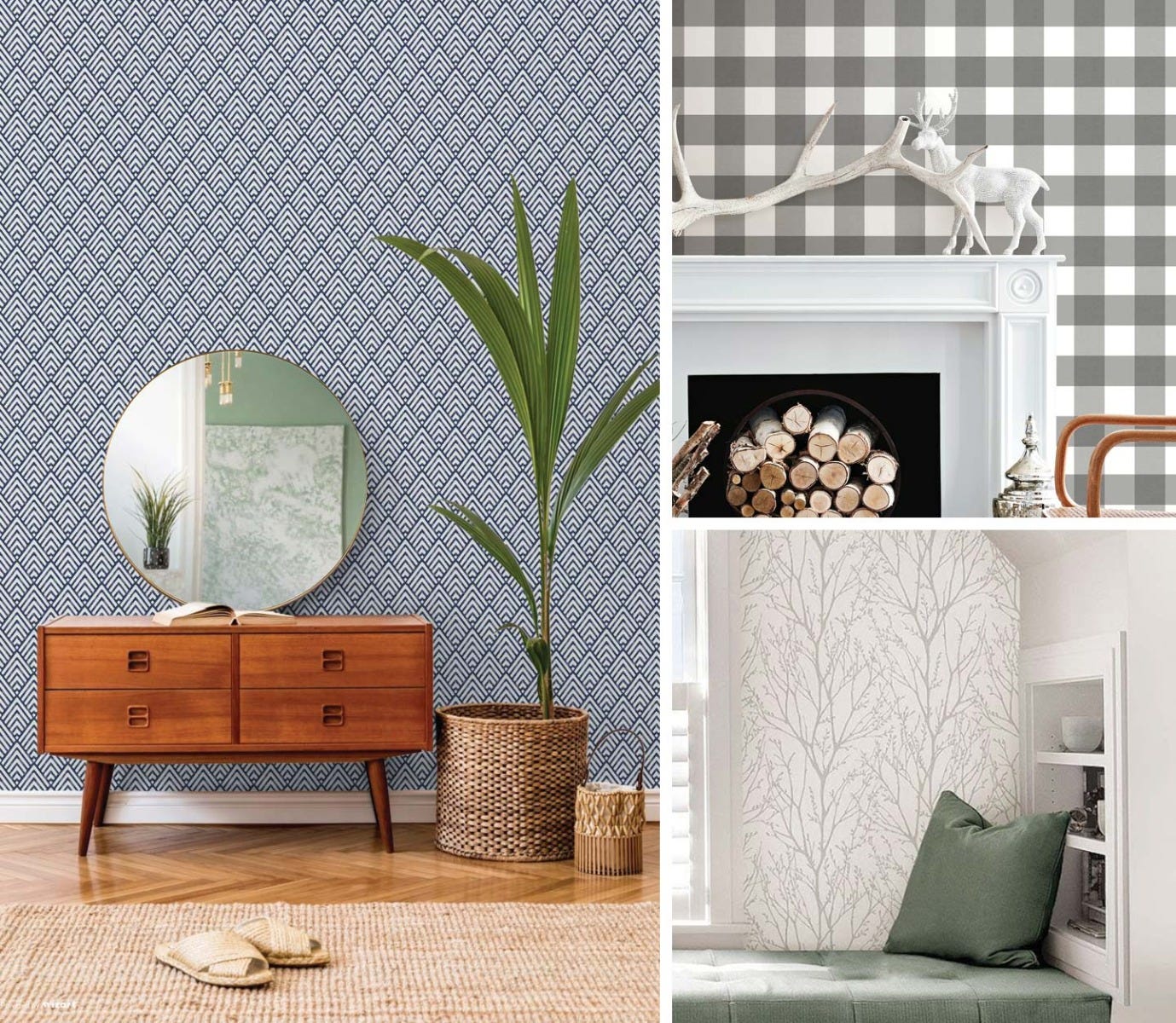 3 Premium Pick: Wood Feature Wall
Add dimension and texture to your space by incorporating wood designs! Get inspired with DC Woodworks' how to video on her gorgeous black statement wall. Start by measuring your wall to determine the quantity of materials you'll need and get the right supplies from our Project Centre. Follow the 3 M's to ensure your design is even and level: measure, measure, measure!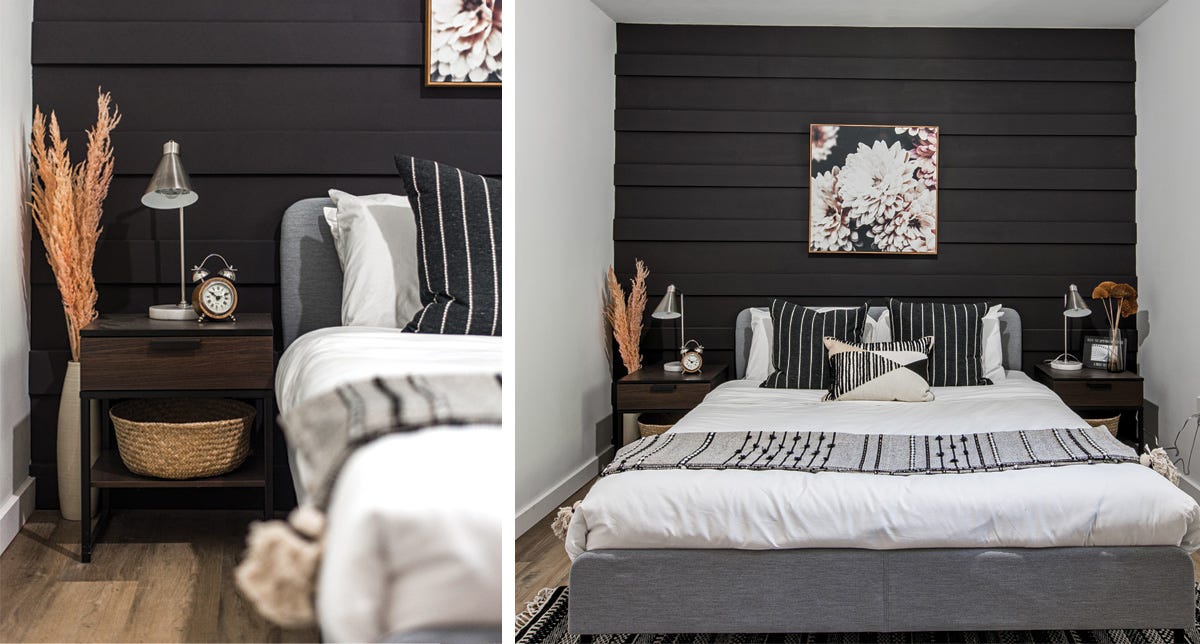 If you're not quite ready to create your own design, try pre-laid panels for all the style with less planning. Ask our Project Centre about special order styles like MURdesign chevron patterned panels! Pre-laid patterns can be an easy way for DIY beginners to easily create a detailed design. Even installing them is straightforward with a little Liquid Nails for a secure install with no drilling.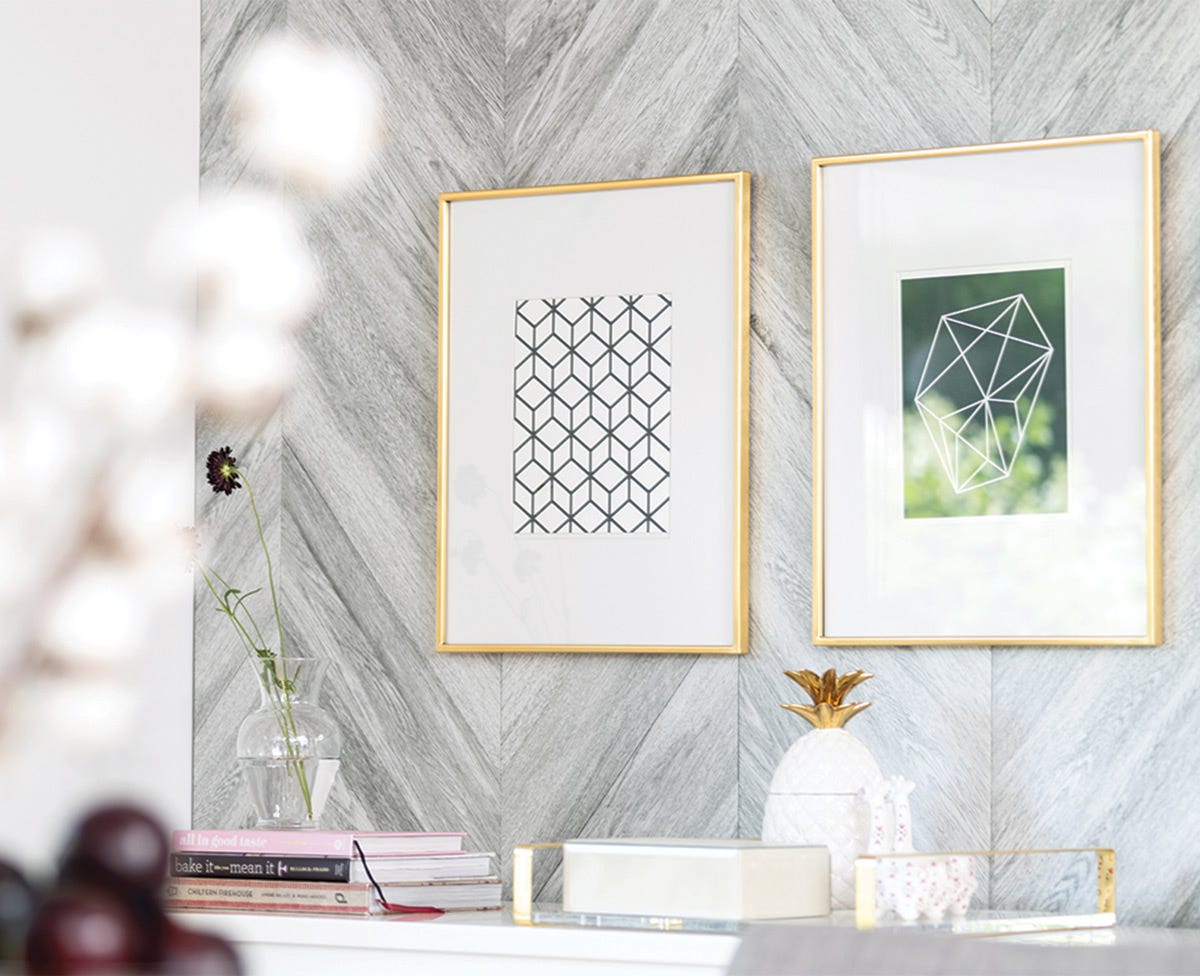 No matter your skill level, you can make a statement this fall with a little help from KENT! Ask our experts how to accomplish your dream DIY and give your walls a fresh fall style to enjoy on cozy nights in.